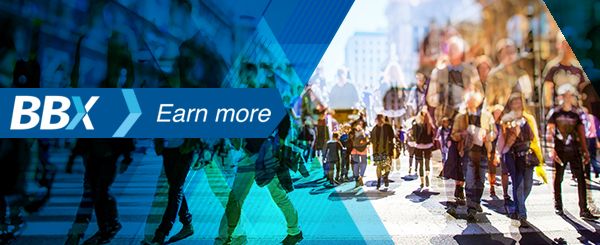 Would you like to be involved in a revolutionary industry currently experiencing explosive growth - taking advantage of your sales management skills to build a rewarding business?
BBX is the ultimate WIN / WIN in business - running a global ecosystem for businesses to trade their spare capacity.
Most businesses experience spare capacity regularly (such as under-worked staff / slow moving stock / empty hotel rooms etc..) and if left to expire the potential revenue is lost forever. Our ecosystem guarantees them additional business filling this spare capacity and achieving:
More customers
Improved cash flow
Enhanced profits
Our franchisees are able to partner a global organisation operating ahead of the curve and the leader in our industry - offering them:
A proven franchise format refined over two decades
Dedicated territories
Multiple income streams with passive income generation 24/7
Global reach
Exponential growth
No stock holding
Profit levels rising to over £300k pa
BBX international spans 14 countries and has been established over 28 years with a high pedigree in franchising. If you are focused on getting results and have sales or management experience we would welcome a discussion regarding our various franchising opportunities.
Check out our stand or call Matthew Harding on 0333 400 2014
Address
Churchill Court
33 Palmerston Road
Bournemouth
Dorset
BH1 4HN
United Kingdom