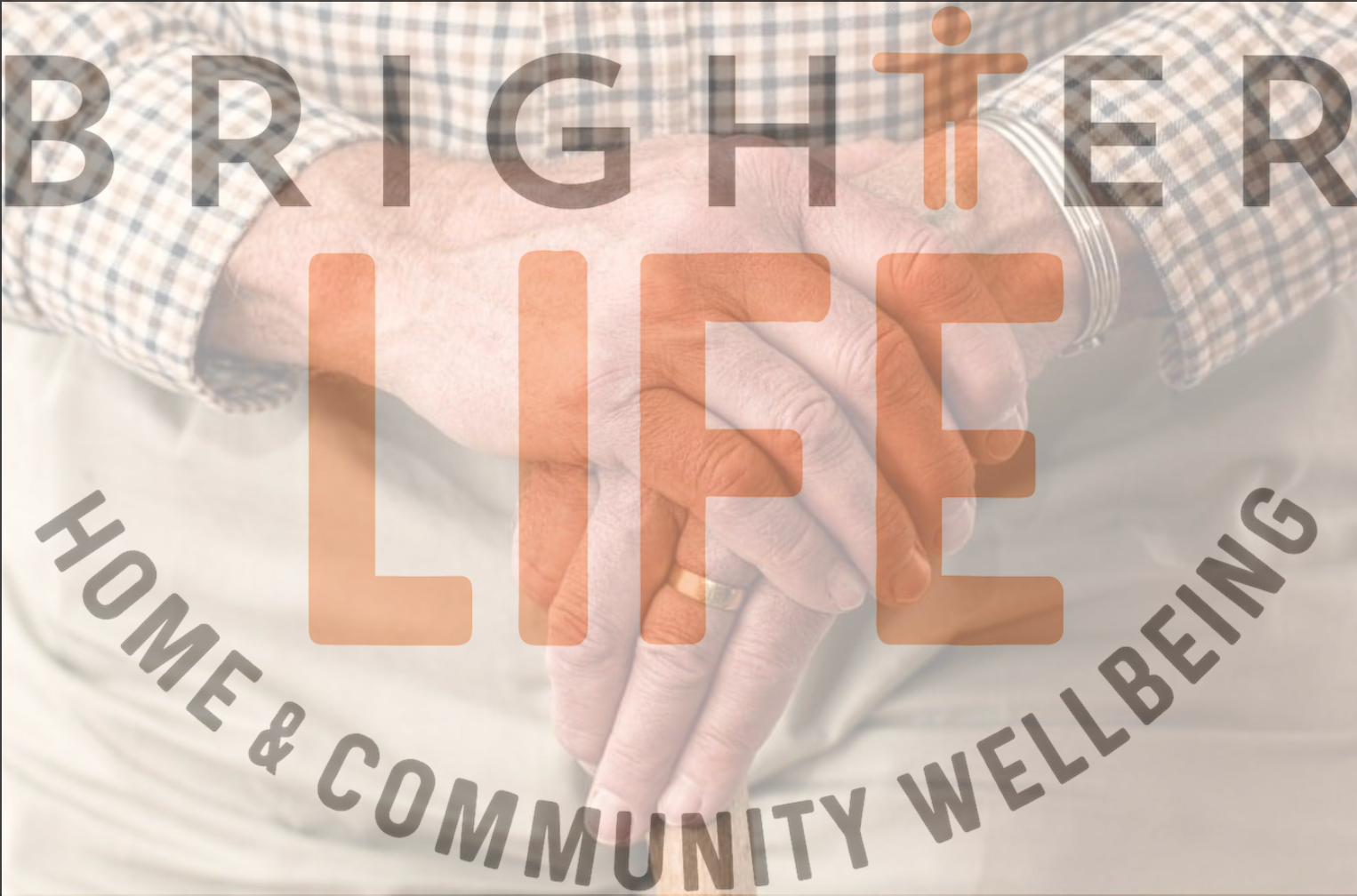 Who are Brighter Life? Well we are a start up homecare franchise that is doing things differently.
We don't run our own care business, instead we are made up of industry experts such as ex CQC inspectors, care turnaround consultants, CQC inspection experts as well as business and marketing professionals who all share the same goal. To make care better.
This sets us apart as our goal is to grow your business, we support you at every step of the way, through registration to achieving your business goals while delivering outstanding care.
We have trained chefs work with your teams to provide the very best in home cooking for your clients and research professors on hand to help you target the right areas to get you clients.
Our franchise model goes against the grain as well, we believe that a franchisee should be able to grow their business which is why our territories are larger than what other businesses offer. We do this because we don't want our franchisees competing for clients or staff and it ensures a consistent quality of care across the country.
If you want to be part of a business that supports, drives and challenges you to grow and succeed then get in touch.