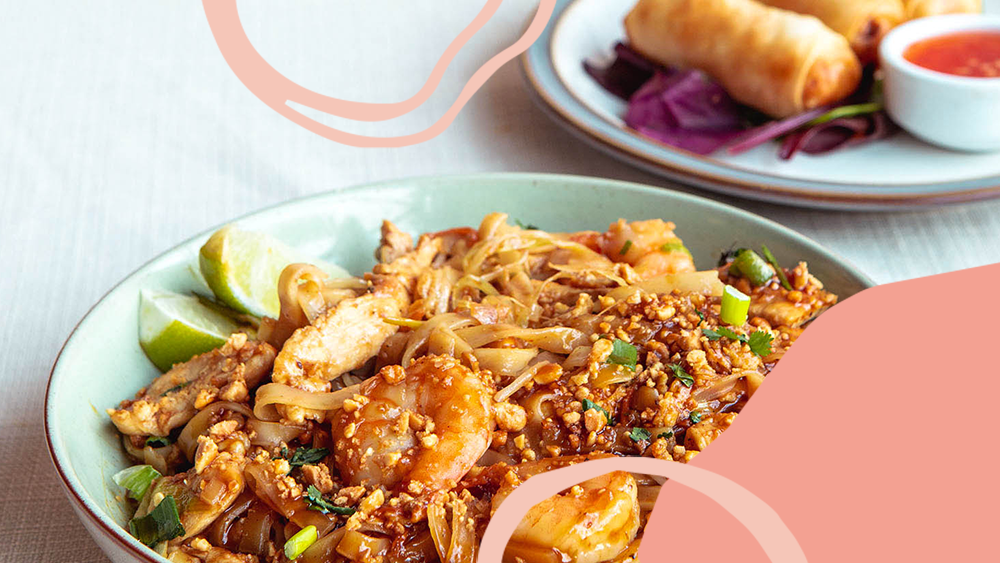 Camile Thai Kitchen is a healthy and sustainable restaurant brand operating in the home delivery category, in the ever-expanding delivery industry in the UK.
With 45+ restaurants and counting, Camile is rapidly growing its sustainable and healthy business across different revenue models. We're at the forefront of the delivery restaurant industry, featuring in Forbes and a host of other business publications and consistently winning awards for Best Thai and Healthiest Takeaway every year within the Irish market. Camile now aims to bring that experience and knowledge further across London and the South of England.
Camile believes that small acts lead to big change. We take a stand for things that are important to us. That's why we only use fully compostable packaging and implement ways to lower our carbon footprint. We create delicious dishes, served in environmentally conscious packaging as we endeavor to give our guests' the best experience whilst causing no harm to our planet. Choosing Camile is a signifier of intention of people's desire to join the green revolution. We research emerging nutritional trends and collaborate with a team of talented chefs, to produce dishes our community expects. We are always trying to find more sustainable ways for you to enjoy Camile, guilt-free. Just ask the 7,000 guests who attended Camile Yoga sessions across 2019.
We create innovative food that is perfectly tailored to holding its heat and quality during delivery. Our in-store service is optimized to increase the capacity of sales for dine-in, takeaway, and collection. Our innovation stretches beyond the restaurant, having partnered with Manna to become the world leader in drone delivery for food. We strive to be at the cutting edge of new technology, always keen to see what technology can improve our guests' experiences. Each touchpoint of the customer's journey has been closely analyzed to create a world-class guest experience that leads the home delivery restaurant industry.
We put trust in our staff and in our workspaces. We recruit carefully, and it's our ambition to create a culture of great service, full of inspired staff. This is how we build the best teams. Restaurants run their own driver fleet, while also maintaining mutually beneficial relationships with industry-leading aggregators. This two-tiered approach to delivery gives us a significant advantage over our competitors.
The last year has seen a fundamental shift in the traditional restaurant lines of service. People's habits have drastically changed, with monthly restaurant deliveries growing by 350% since last March. Camile is well-positioned to flourish and thrive in this new environment, with our restaurants geared towards a quick and efficient delivery process, facilitated by our brand-new app, offering a flawless ordering service for home delivery and collection. With online food delivery and the on-demand economy set to increase to a hefty $200 billion in the next 4 years and 57% of the population not having used delivery services before, there is a huge opportunity for Camile to grow.
Since opening our first location in 2010, the business has expanded through a combination of company-owned and franchised restaurants. The ongoing expansion in London remains at the forefront of our strategy. The Camile franchising model has been well developed in Ireland and is a winning business model. With single-unit and multi-unit franchisees growing our businesses at a steady rate, it's an amazing time to join Camile Thai.
At Camile, prospective franchisees will find the opportunity to join a unique thriving food delivery brand in a booming market, with an incredible opportunity for growth
News
Ghost Kitchen Industry Leader "Kitchen United" Launches Camile Thai Exclusively In U.S. Ghost Kitchens