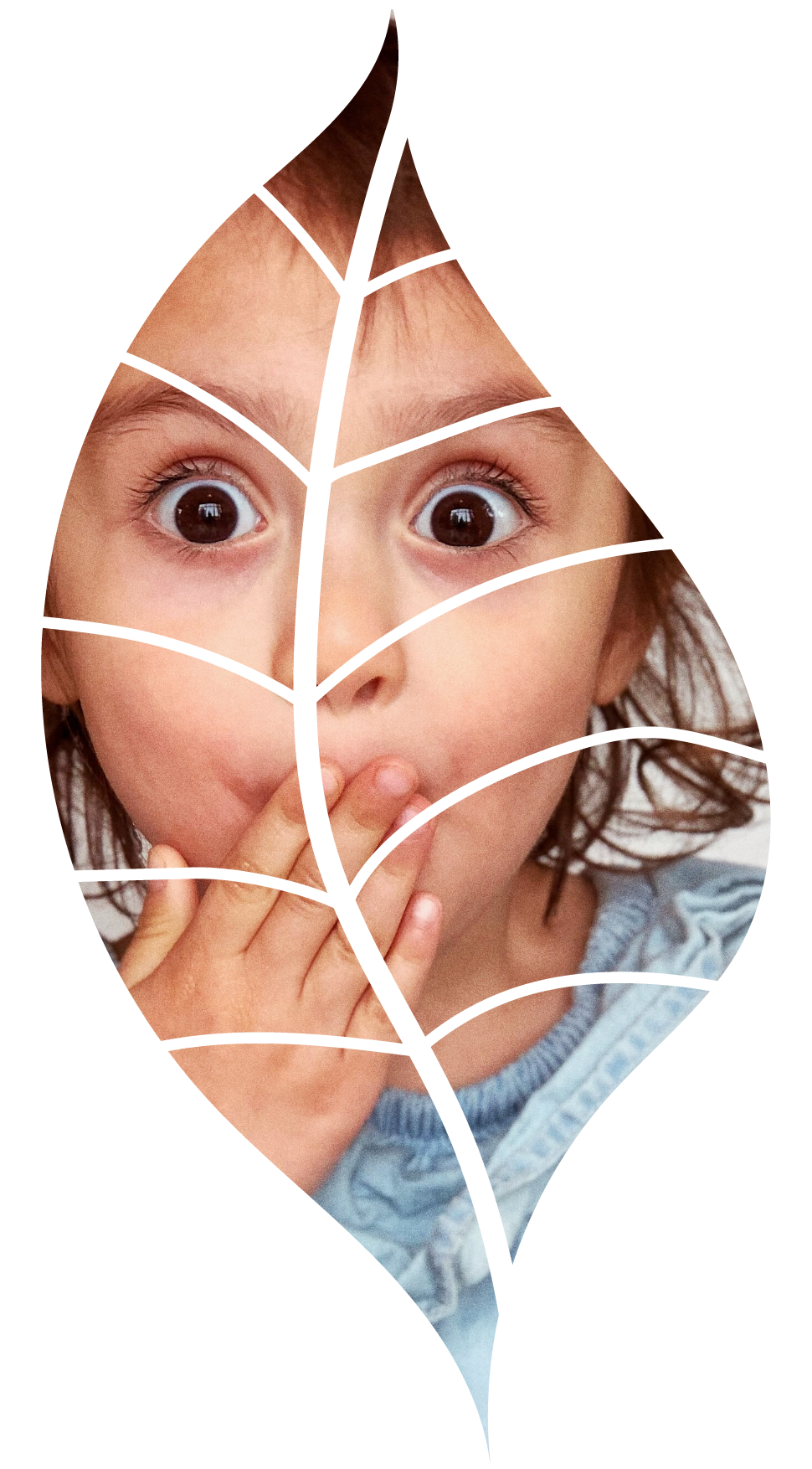 Canopy Children's Nurseries is an exciting new nursery brand with a fresh approach that gives children the best possible beginnings whilst being in touch with the needs of today's parents.
'Canopy offers something unique within the market – a high quality, warm and engaging setting that offers an inspirational experience. And this is exactly what I hoped to be able to offer. I'm thrilled to join the Canopy family and create an outstanding nursery with their invaluable guidance and support' Karishma, Canopy St Albans
Canopy is not a chain of nurseries but a collaboration between the Canopy franchisor team and each talented and dedicated franchisee to build the nursery of their dreams which will disrupt their local nursery market.
The common elements which make each Canopy nursery so special include:
Canopy habitats: beautiful child-orientated environments inside and outside which invite curiosity and exploration.
Canopy Code: the early years curriculum which nurtures children's skills as curious explorers, confident communicators, independent learners and inquisitive thinkers to foster a lifelong love of learning.
Canopy Cares: cultivates a culture of sustainability and appreciation for the living world.
Health and Wellbeing: the elements that every child needs to be able to thrive: a varied and nutritious diet, physical challenges, getting outside in nature, social interaction, freedom to choose what and how they play…
Community: strong trusted partnerships with parents and local communities
Flexibility: responding to the needs of todays parents for flexible sessions
Systems: use of technology to manage nursery systems such as state of the art facial recognition security software, nursery app for parents.
Address
Worthalls Farm
Worthalls Farm
Westfield Avenue
Burnley
West Midlands
BB12 7PW
United Kingdom