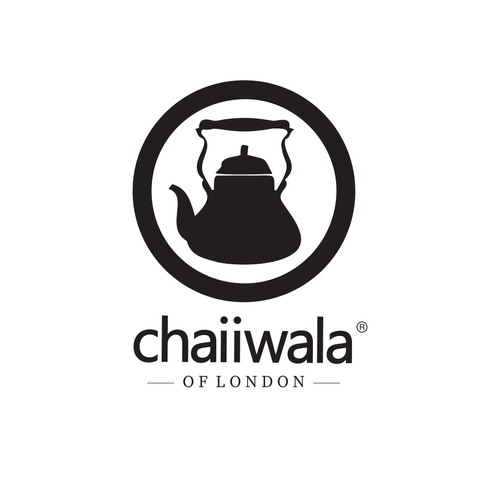 Chaiiwala of London
Stand: 838
| Catering
| Coffee
| Food
| Management
| Retail
| Supplier
| Master Franchises
| Multi-Unit Franchises
| Franchise Supplier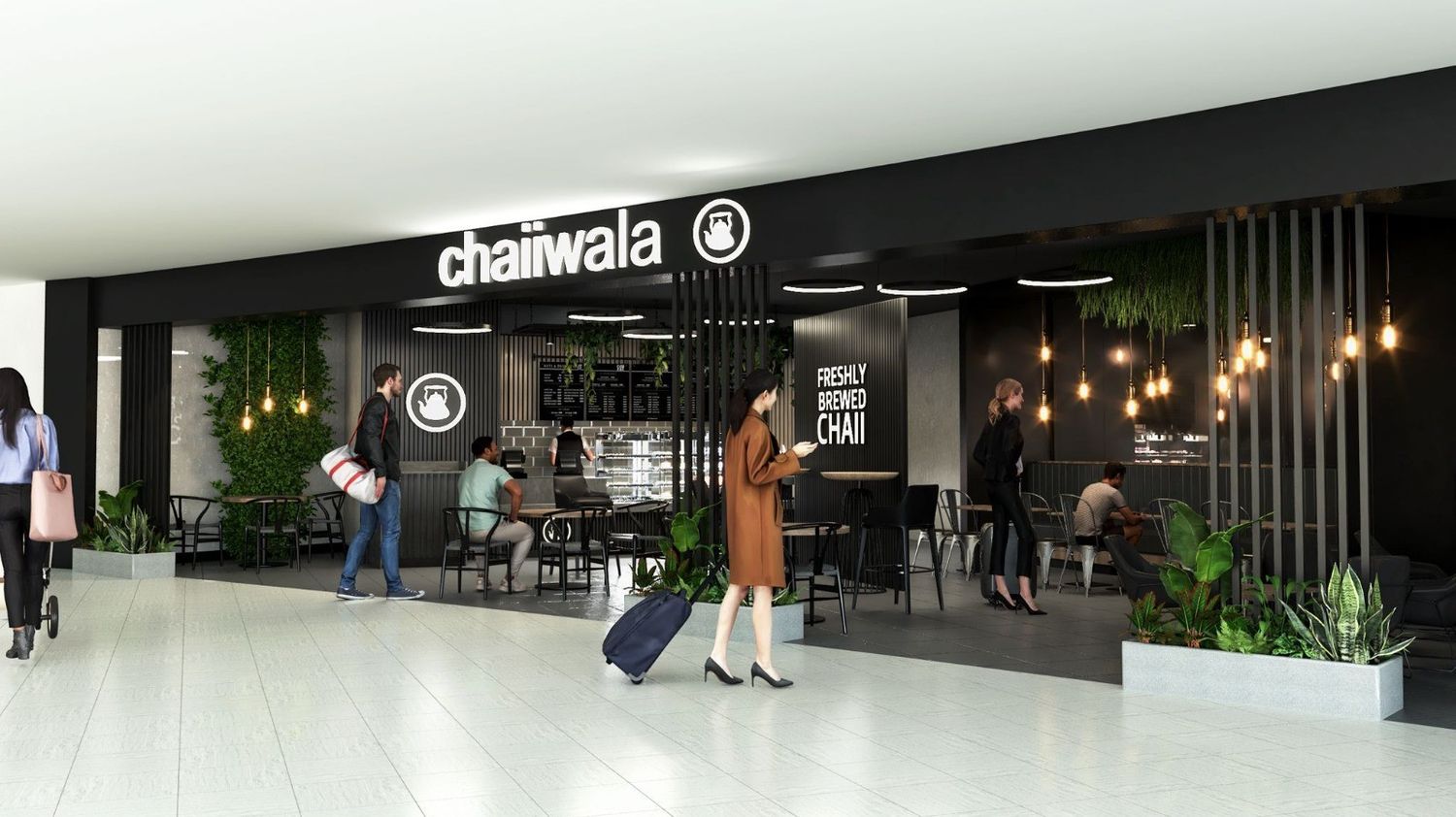 birth of an icon
Founded in 1927 on the streets of New Delhi, chaiiwala® has nearly 100 years of history and tradition.
No doubt, chaiiwala® owes its humble beginnings to founder members forefathers who had one small tea stall but a great vision. They were the original pioneers of the recipes you see in store today with many people coming from afar just for a sip of their famous Karak Chaii which has now made the brand famous throughout the world and developed. cult following.
This same spirit was revived in 2016 by the family of the original founders who still draw upon their history to ensure the recipes are in keeping with the history while inspiring new, authentic menu creations fans of the brand craves.
Today chaiiwala® distinguishes itself from others by ensuring it doesn't compromise on quality and service. This ethos and commitment has allowed the business to become a brand and become one of the world's fastest growing independent businesses with plans to grow to 500 stores across the world in the next decade.
Address
Chaiiwala of London
90 Freemans Common Road
Leicester
Leicestershire
LE27SQ
United Kingdom