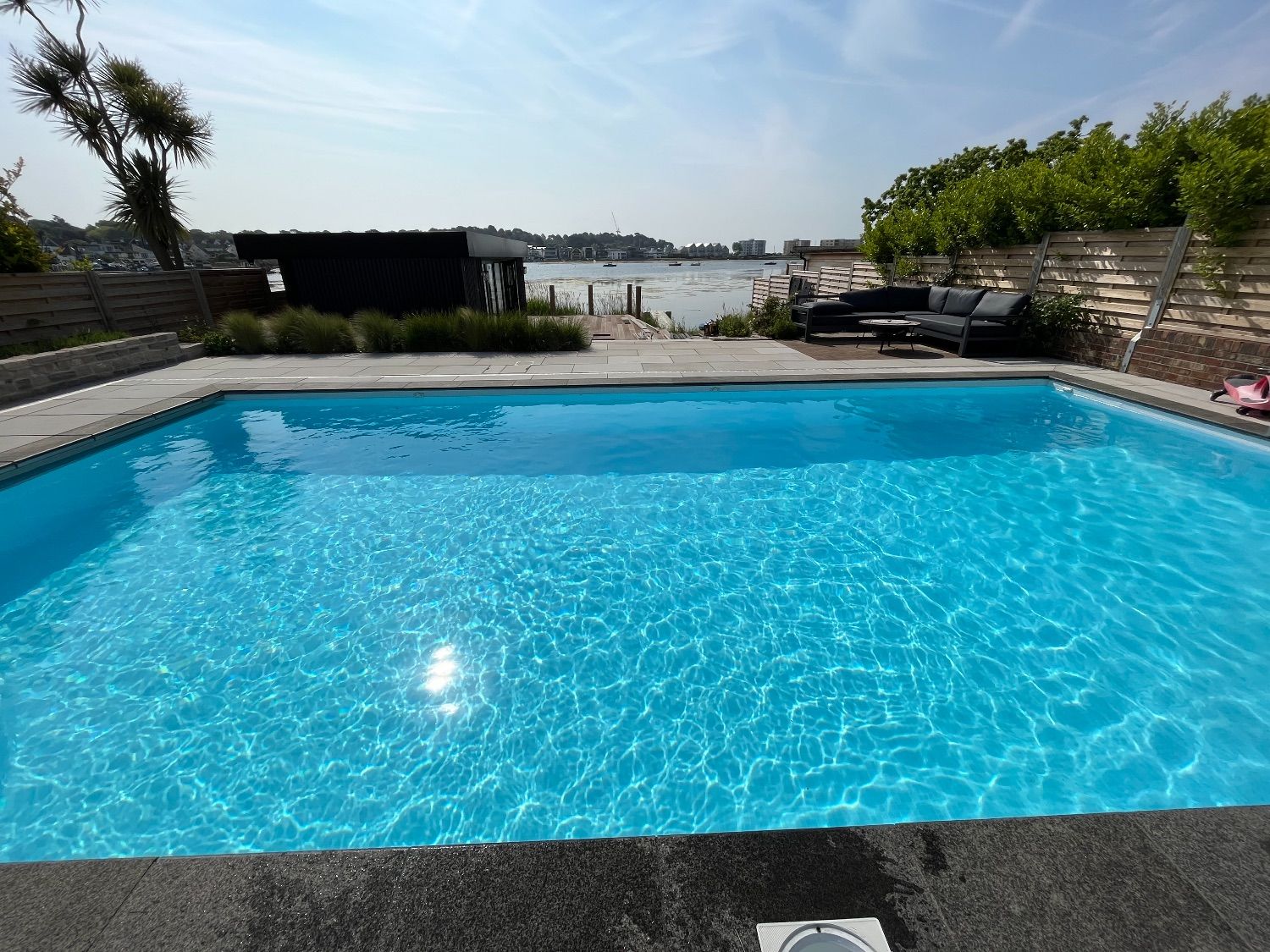 Clearway Pools originated as a small family run shop under the name "Piscinas Del
Desierto" (Swimming Pools Of The Desert) in a quaint little village in the southern region of
Andalucía, Spain. Over 20 years later, after moving back to the UK, Clearway Pools is now one of
the largest swimming pool and hot tub companies in the south, with several stores expanding
across, selling pools, hot tubs and all related chemicals and accessories to customers who want
them, and a fleet of vans providing an endless range of services to them.
We are devoted to making the pleasure of owning a swimming pool or hot tub exactly what it should be.....a luxury!
With the love of working in this luxurious market, and with replicating our business model across our
different locations being so immediately profitable and scalable, we have decided to franchise
out our brand. This gives our franchise partners the bliss of starting their own business in the affluent
wet leisure industry, without the gruelling hard corners and damaging risks that come with starting a business from scratch.
Address
Clearway Pools
98 Ashley Road
Poole
Dorset
BH14 9BN
United Kingdom