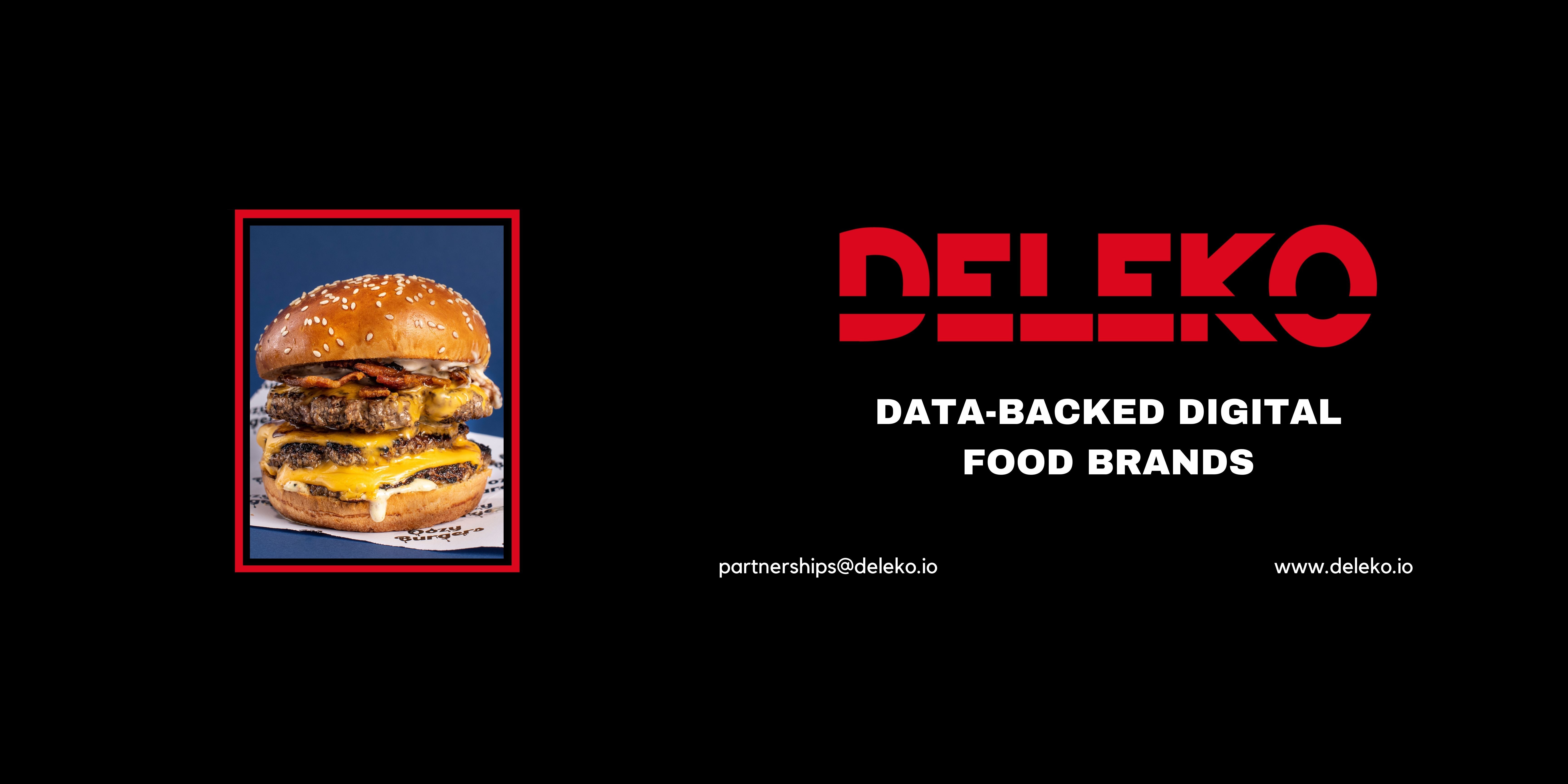 Deleko is a rapidly growing data-backed virtual restaurant business, partnering with the largest dark kitchen network in the UK.

We use our data to understand what are the best selling cuisines, menus and food items, producing the most revenue and sales. We then work with world renowned chefs to produce top selling food brands.

Our 4 core restaurant brands can be run out of the same kitchen, with the same supply chain and cooking processes.

Technology is at the forefront of our restaurant brands and we provide all of our partners with an automated supply chain, inventory management system and profit analysis.

NO UPFRONT FRANCHISE FEE and full transparency on set-up costs.