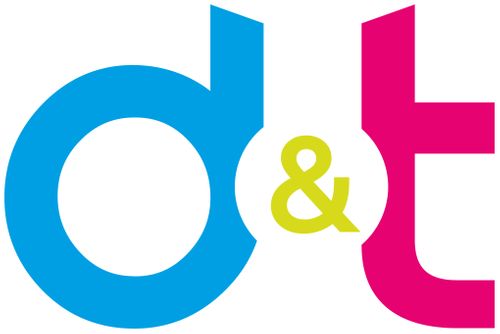 The Finance Clinic powered by d&t
| Associations and Communities
| Automotive
| Care
| Catering
| Children & Education
| Cleaning
| Coffee
| Consultantancy Franchise
| Entertainment
| Financial
| Fitness and Nutrition
| Food
| Franchise Consultant
| Health and Beauty
| Home Improvement
| Internet/App Based
| Leisure & Tourism
| Management
| Pet
| Property
| Publications
| Recruitment
| Retail
| Sign and Print
| Software
| Supplier
| Transport
| Waste Disposal
| Franchise Supplier

d&t are a multi-award-winning, bfa–affiliated firm of business advisors, funding experts and chartered accountants. We look after over 2500 clients across the UK, using our depth of knowledge and experience to enable each client to grow and achieve their goals.
Our team of industry experts and accounting professionals work with you to make the most of your potential and reach YOUR business goals. You're never just a number - we're your business's best friend - with a ton of useful knowledge and advice to share. We can help you work at your most efficient, maximise your profits and minimise wastage.
We're the only accountancy firm with a specific team of business advisors. These aren't just "grown up accountants"​ - they are experienced business owners, thought leaders, franchisors, experts. They are people who have been and done it and literally written books on it. Together with our technical team, our business advisory services are able to see far beyond the superficial, really get to the heart of your pain points and create a clear roadmap with step-by-step instructions to overcome them.
Based in Swindon, we serve business and individual clients with a range of professional accountancy and business advisory services, all designed to help new and established businesses maximise their growth potential. If you'd like to know more, please pick up the phone to speak to one of our experts on 01793 741600, or email us on hello@team-dt.com if you'd prefer.
We're also proud to be the UK's largest niche franchise accounting firm. We provide services to over 200 franchise networks, including online accounting. Franchisees get the benefits of a negotiated rate and an accountant who knows the business model thoroughly. Franchisors get consistency in the reporting from franchisees. Our client brands include many well known household names.