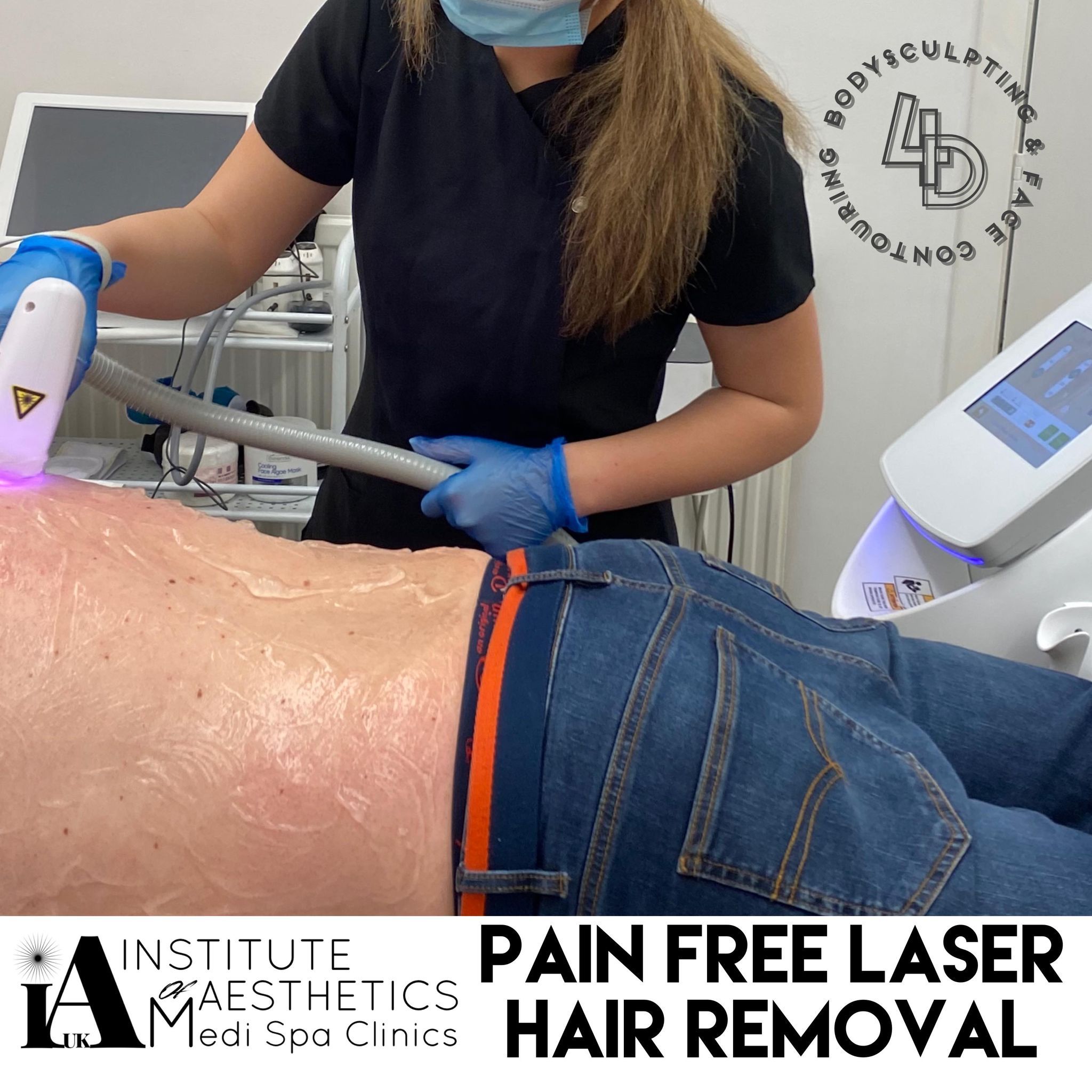 4DLipo Sculptology produces instant and improving inch loss and skin tightening Results. Our Body Sculpting includes Cryolipolysis, Ultrasound Cavitation, Vacuum Therapy RF Skin Tightening and Electro Muscle Stimulation. We Also offer 4D HIFU Non-surgical Lifting & Face Contouring.
After years of success we offer a variety of Aesthetic procedures, treatments and training which is eith CPD Standards Accreditted or Ofqual Regulated:
Sculptology (our trademarked body sculpting procedure)
HIFU Non - Surgical Face Lifting
Electro Muscle Stimulation
Plasma Belpharoplasty Eye Lid Lifting/Eye bag tightening
Hydra Demabrasion & LED Facial
Laser Hair Removal
Fat Dissolving
Massage
Facial fillers, peels, botox, sculpting and lifting
L5 & L7 Post Graduate Certificate in Aesthetic Practice.
Tel: 0333 987 5204
Products
HIFU High Intensity Focused Ultrasound, delivers heat energy underneath the skin at 3 different levels causing controlled fibroblast injury to stimulate collagen production, giving long lasting result ...
Videos
We have been fat dissolving and skin tightening with radio frequency  for a number of years, but adding RF Micro Needling is a game changer. Results are insanely quick and negate the need for surgery.