Irwin Mitchell Legal Services
Stand: 540
| Entertainment
| Financial
| Food
| Franchise Consultant
| Leisure & Tourism
| Property
| Retail
| Supplier
| Franchise Supplier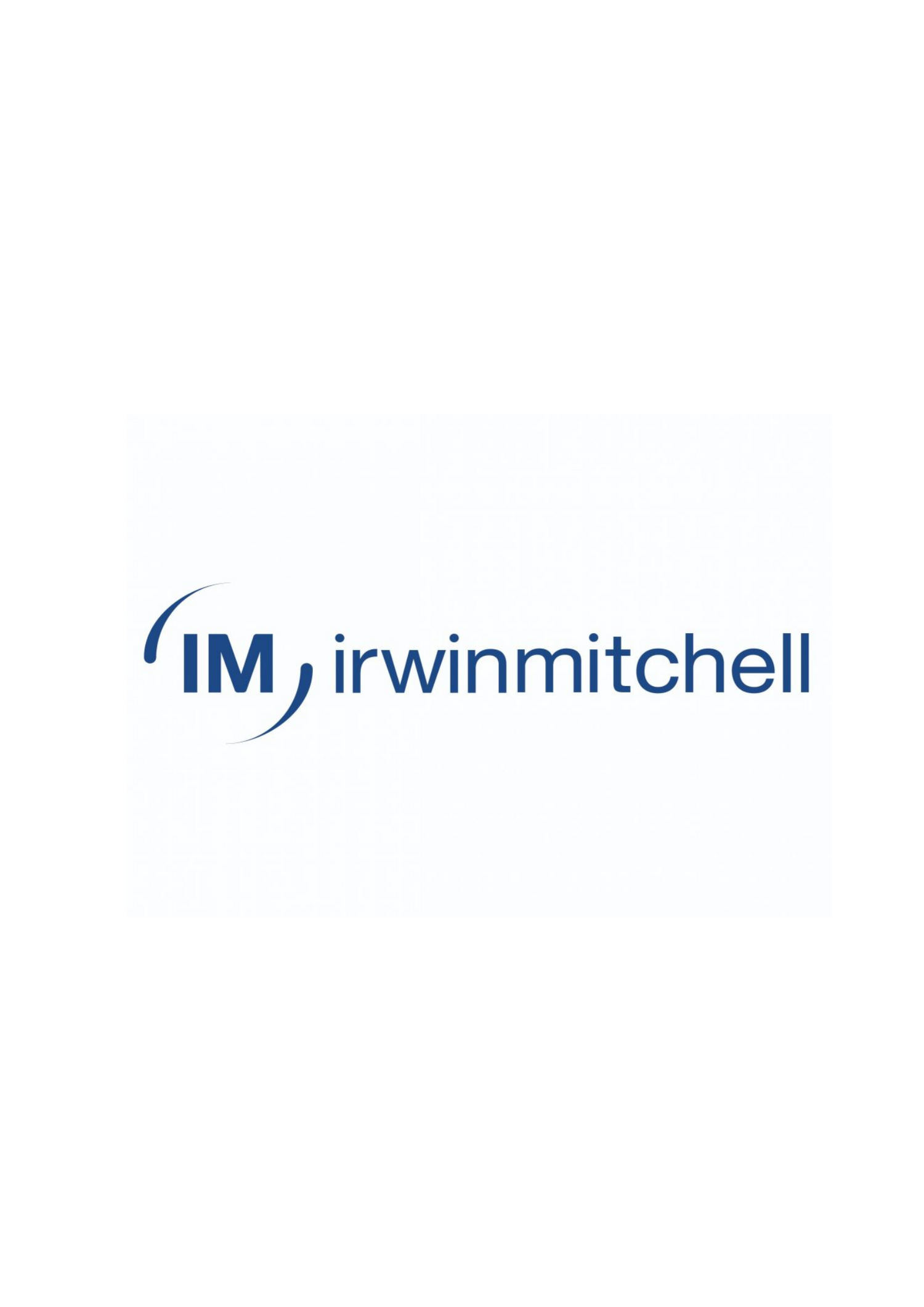 Irwin Mitchell is one of the UK's largest full-service legal and financial advisory firms.
Their dedicated multi-disciplinary franchise team works with businesses across the retail, leisure and hospitality sectors, from SMEs to FTSE listed brands. With a strong international focus, Irwin Mitchell is particularly well placed to support businesses looking to enter the UK market for the first time.
Irwin Mitchell's experts can advise on the full spectrum of commercial and corporate law as well as in areas such as employment and immigration, regulation and licensing, intellectual property and real estate, planning and environment, GDPR, data and cyber security.
Founded in Sheffield in 1912, Irwin Mitchell is the Official Legal Partner to England Rugby, British Rowing and British Athletics and its 3000 colleagues are based out of 17 offices throughout England, Wales and Scotland.