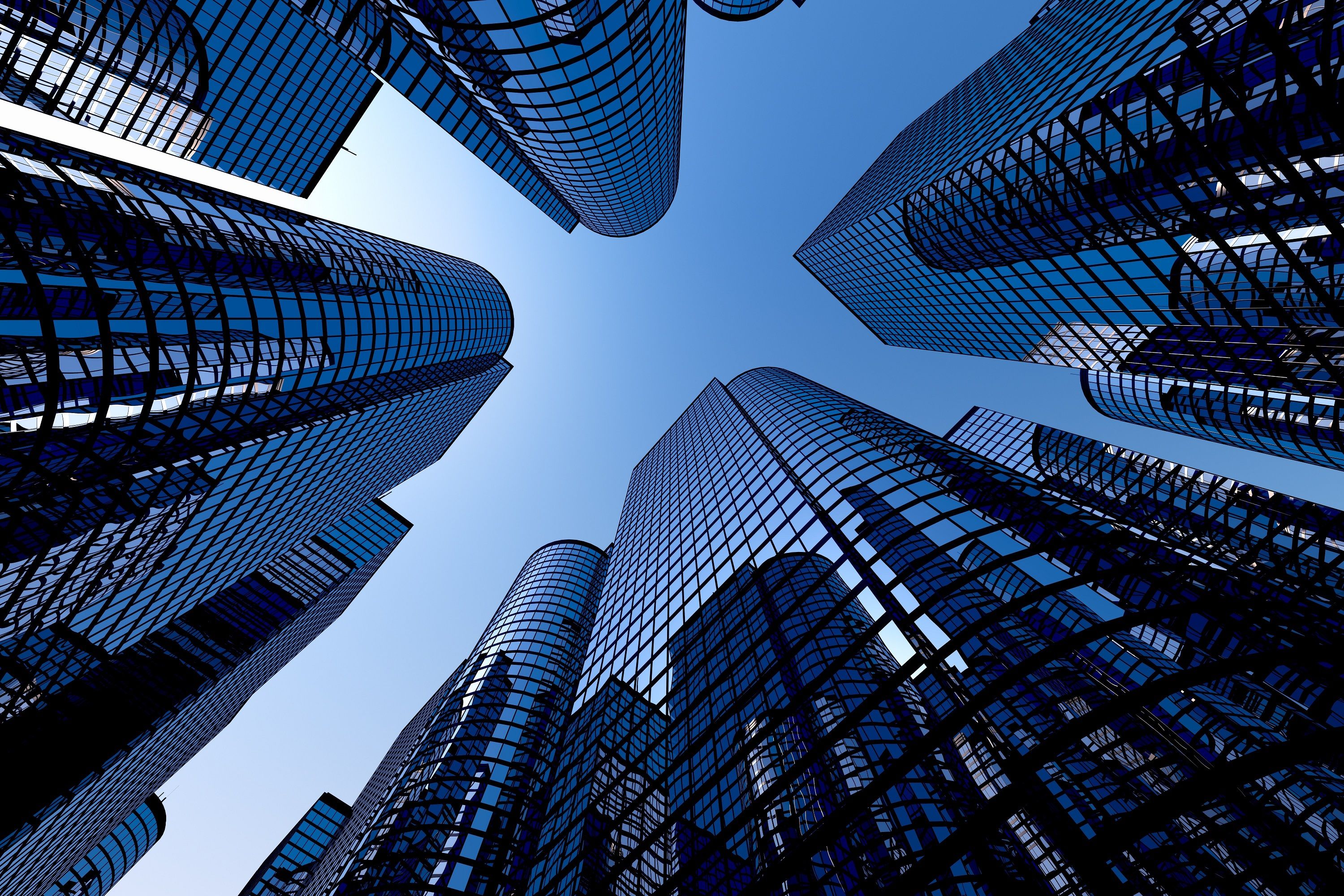 A very experienced Property Expert providing exceptional specialist commercial real estate consultancy advice to clients to maximise the performance of their business's property assets.
In the commercial property industry since the mid 1990's (I know he doesn't look old enough) as national estates manager twice, followed by several years in the West End advising some of the biggest multiple occupier clients.
More recently, as principal at Kaleidoscope Property Consulting, a niche private practice providing specialist tailored advice, ensuring that property projects get delivered from concept through to completion of the client's vision.
Advising throughout the five main stages of the property cycle from Acquisitions, Rent Reviews, Alienation/re-gears to Lease Expiry/Renewals and managing the assets liability.
Alan also acts as an expert witness in disputes for Arbitration, Independent Expert referrals at rent review and court proceedings with Lease renewals or Interim Rent cases. As well as representing parties at Mediation.