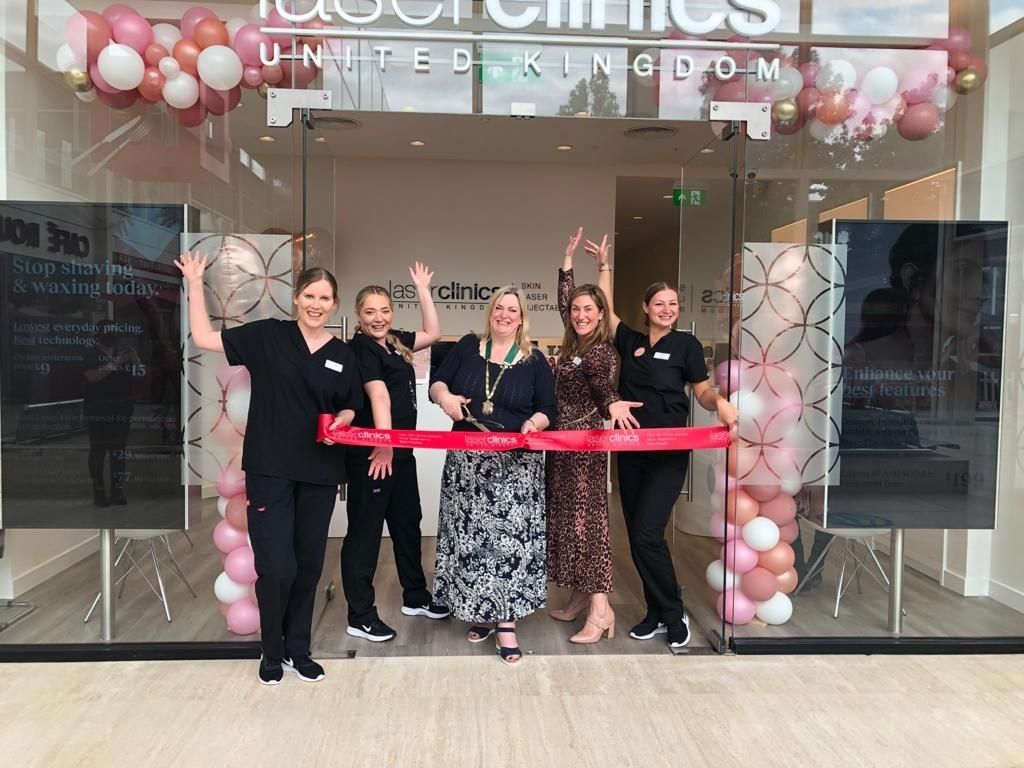 Open your own beauty clinic in a 50:50 partnership with the global market leader
Proven business model | 190+ franchise clinics globally | bfa Member
Laser Clinics operates a unique 50:50 model where we share the investment and rewards equally with you. Our proven business model means those rewards are substantial:
Take a £40,000 salary from month one
Plus 50% of ongoing profits
£1m profit potential in the first five years, per clinic
You'll lead a team of therapists who share your passion to be the best, in a state-of-the-art clinic that's fully furnished, set up with IT systems and equipped with industry-leading technology.
Your services will include laser hair removal, skin treatments & products, and cosmetic injectables. Laser Clinics delivers more treatments and has more clinics than any other cosmetic aesthetic brand globally.
No experience in the beauty sector is required: you run the business, not the treatments. You'll need passion, people skills and positivity – we'll support you on every aspect of growing the clinic, from marketing to hiring and training staff.
"I didn't know what to expect, now I live and breathe Laser Clinics. If you've got the energy, drive, enthusiasm and the will to succeed, Laser Clinics give you a clinic in a box. All you do is put your own personality on to it."
Anna Muskett, Laser Clinics Luton & Laser Clinics Milton Keynes
Booming sector, proven model
Open your first clinic, enjoy huge demand thanks to our established and locally-tailored marketing strategies, and then consider opening a second clinic – many of our partners in the UK are currently doing this.
We've been helping people into business for more than a decade. We offer a tried and tested business blueprint, used by over 190 clinics globally: we know how to help you succeed.
"My wow moment so far? I didn't expect the clinic to earn this much money this soon on! Month after month we've exceeded
our targets. So it's really exciting to see how far we can get in a couple of years' time, to see that potential growth."
Sophie Al-Sharhan, Laser Clinics Brent Cross
Shared costs, shared risks, shared rewards: a true win-win
The total investment required to open a new clinic is shared between you and us. You'll need to invest £100K in liquid capital plus bank funding.
If you're looking for an exciting opportunity in a high-growth industry with an award-winning brand beside you, we look forward to welcoming you to the Laser Clinics family.