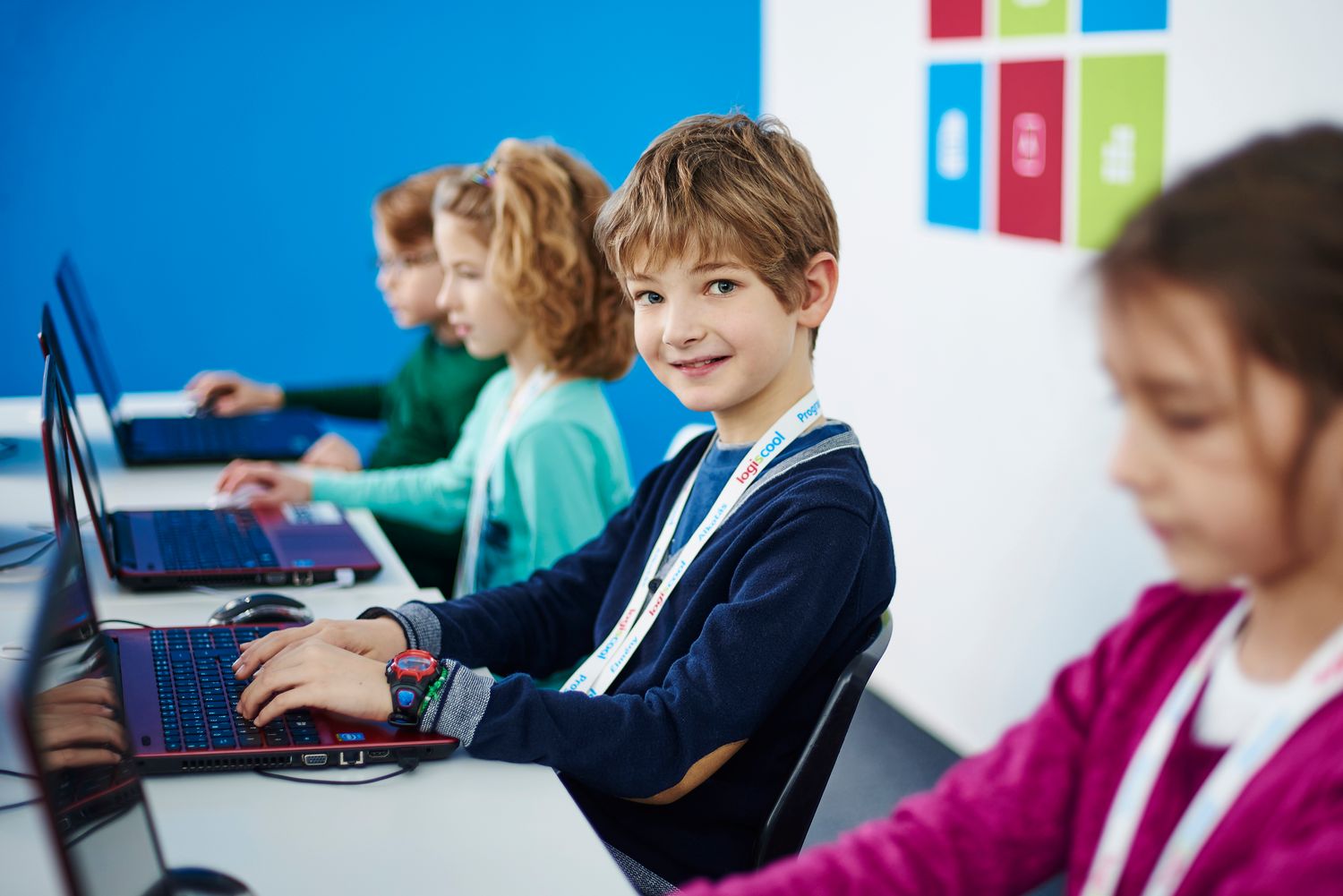 Logiscool is an international franchise network of computer coding and digital literacy schools for kids&teens quickly expanding globally. Already 185 000+ students in 35 countries and 170+ locations have experienced our innovative, fun-based teaching method. Using our own, unique award-winning education platform we offer computer coding and digital literacy related after-school courses, workshops and holiday camps for kids & teens in our schools and online.
At Logiscool students learn to code by building computer games they enjoy. Besides mastering the main principals of computer coding, they also learn the most important skills for the future: logic, algorithmic thinking, and problem-solving.
Logiscool got Best International Brand award by European Franchise Federation in 2022 and is also Global Franchise Award Finalist.
This is a great, recession-proof franchise business with real social impact and quick return on investment. We are looking for committed partners who can share our mission and be successful.
Tel: +44 7888 864505
Videos
Look into the fun-based education of Logiscool where we teach the language of the future, coding, and other digital literacy related topics. 

Discover how Logiscool teaches the thinkers of tomorrow through its coding and digital literacy education.