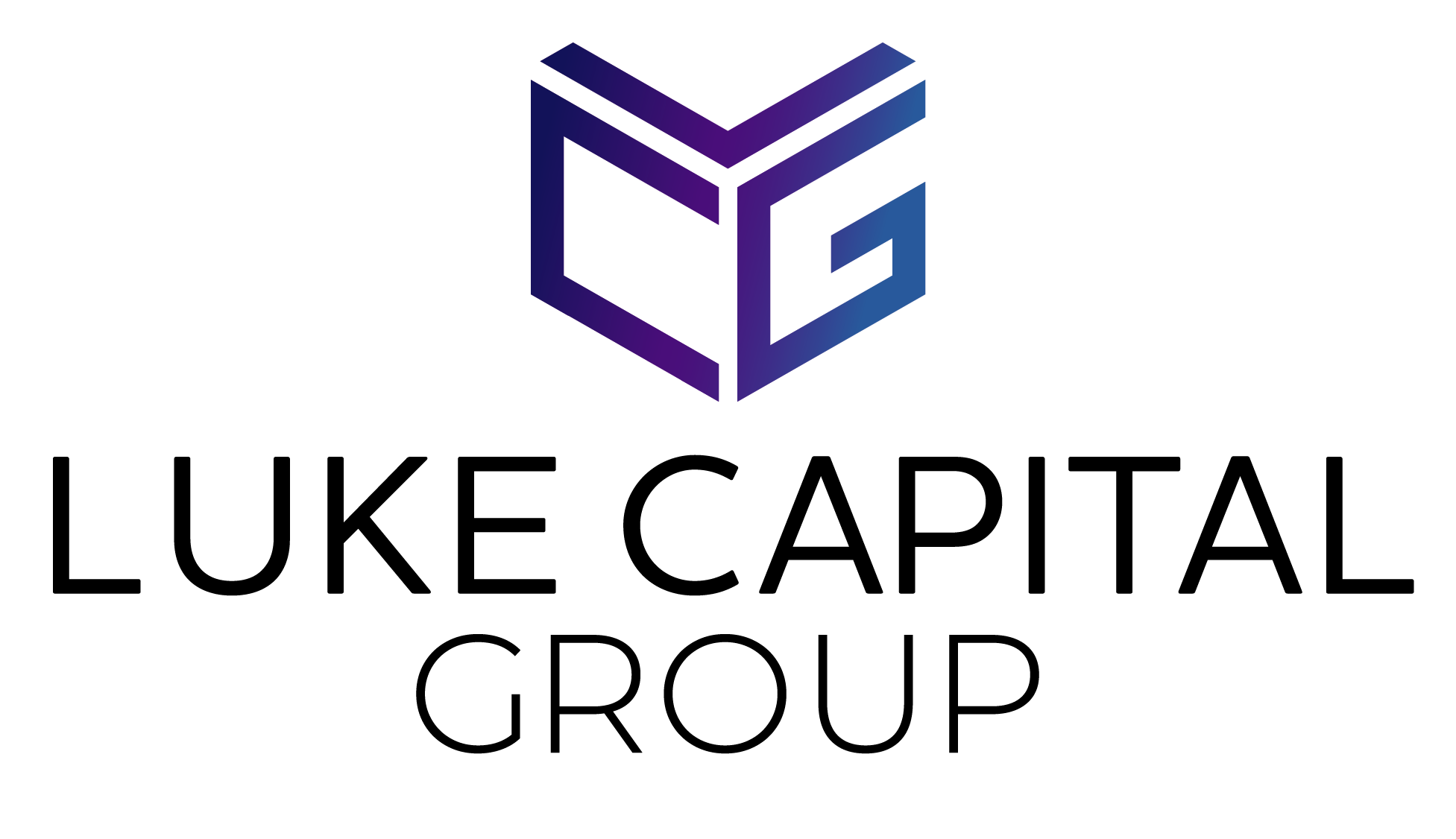 Building the next generation hospitality company with you.
Since 2018 we have built a portfolio of over £40m and 300 properties. Now it's your turn to be part of the journey and repeat the same.
The UK property market is booming and isn't projected to slow down any time soon. There's never been a better time to invest into property, and there are few better opportunities than Luke Stays.
The best thing with this franchise is you don't have to own any property to make it work for you.
No deposits, no stamp duty and taxes to pay...
Since 2018, Luke Stays has been helping people build their dream property businesses. With a property portfolio valued over £40m, Luke Stays has been seeing dramatic growth over the last few years, and already counts teams of property specialists around the world – with many more to open this year.
This franchise is one of the fastest-growing property franchises anywhere in Europe and has seen a 1,400% growth rate in recent years. So, if you're looking for an ambitious and fast-growing franchise to really push your profits, this is the opportunity for you.
With plenty of expert and dedicated support to help you on the way to building a profitable property portfolio, Luke Stays offers a 'done for you' short-term rental property business. Following your initial training, you will follow the tried-and-tested path that many other ambitious franchises have walked.
The hard work has been done. The systems have been ironed out, and the model has been proven. All that remains is for you to take the final step with this next-generation property franchise.
What are the benefits of Luke Stays Franchise?
Luke Stays has been outstripping many other property franchises. Utilising the right technology, software and expertise, Luke Stays has become one of the most attractive franchises to work with. As part of Luke Stays Franchise, you will have:
An exclusive franchise territory license
Accounts setup
Professional website design
I-PRAC certification
Partners host insurance
Phone lines installation
Plug in and go processes and systems
Exclusive property management software
Expert mentorship all the way
Address
Q11
Quoroum Business Park
Newcastle Upon Tyne
Tyne & Wear
NE12 8BU
United Kingdom