Luxury Travel Franchise
Stand: 631
| Leisure & Tourism
| Multi-Unit Franchises
| Single-Unit Franchise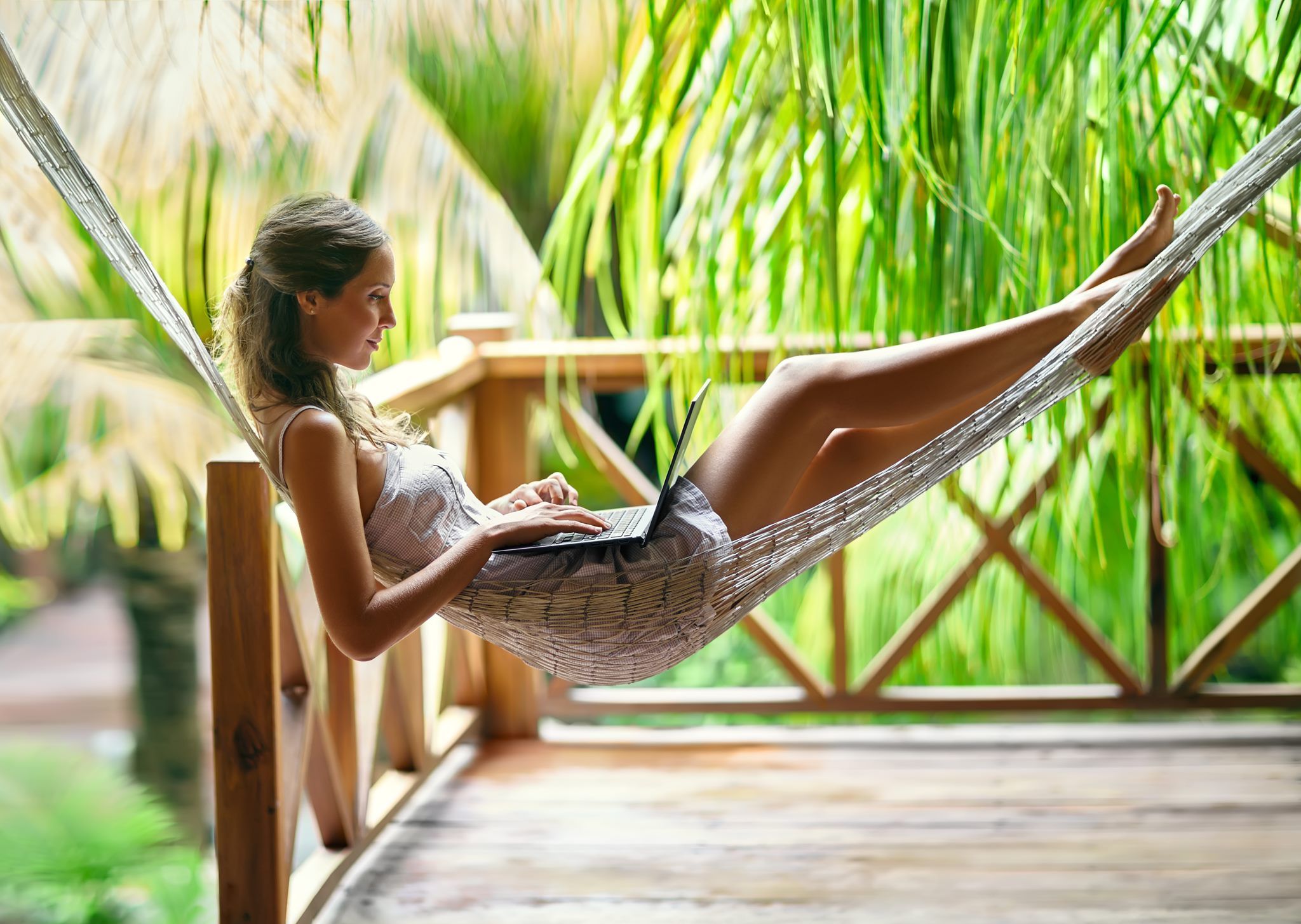 Luxury Travel Franchise is part of the Aquilium Travel Group, specialists in the art of Luxury Travel, through our unique brands The Travel Directors and The Travel Managers. Few know and understand the needs of the discerning clientele better than us. Our commercial terms with our suppliers are regarded as the best in the industry, due to the volume of business we deliver in this niche market.
Being ABTA and ATOL protected we are also a family member of Co-operative Travel Consortium which not only provides us with a commercial advantage, but also offers you and your clients financial security of being part of a consortium with a multimillion turnover and access to over 500 suppliers.
There are few industries that inspire people more than the glamour and adventure of travel. All of our franchisee's are passionate about creating life long memories and experiences. You don't need to have any previous experience in travel to join us, but if you've travelled yourself and have a passion and determination to help others experience this wonderful World, we can provide one of the most extensive training programs through our Aquilium Academy.
Being specialists in Luxury Travel means that your earning potential is far greater. Income is generated through commissions from creating and selling your clients dreams. The higher the cost of the travel arrangements, the more money you will make. Our average selling price is higher than our competitors which means you will make more money. Being a Travel Agent also allows you to benefit from taking advantage of 'staff travel', meaning that your franchise fee could be recouped very quickly just by saving on the cost of your own holidays… Live the Dream!
We offer a choice of packages to suit you and your business. There is a choice of successful brands with The Travel Directors and The Travel Managers and a choice of franchise packages depending on your needs. If you are successful - so are we! We are committed to giving you every opportunity to achieve your goals.
Address
Stapeley House
London Road
Stapeley
Nantwich
Cheshire
CW5 7JW
United Kingdom