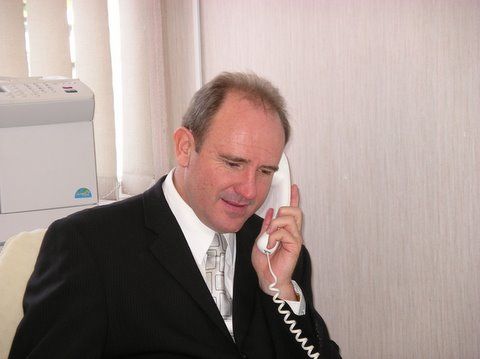 Welcome To The Business Protection Specialist
The Business Protection Specialist offers friendly, reliable and efficient services for all your protection and insurance needs. A variety of our policies offer PEACE OF MIND for yourselves and your business.
Many of our products are appropriate for small and medium limited businesses , who can benefit from our new Relevant Life Cover which providing a tax efficient savings on the premiums.
Everyone has different financial requirements and our company focuses on our customers as people with individual circumstances and we try really hard to appreciate and understand your personal needs.
Whether you are looking to protect your business from financial stresses, we would like to offer the solutions that fit your circumstances and provide you with peace of mind knowing that all your protection needs are met.
Address
Wessex Suite, Union House,
7 Union Street
Andover
Hampshire
SP10 1PA
United Kingdom