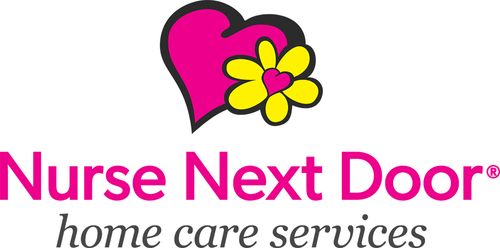 Nurse Next Door
Stand: 726
| Care
| Multi-Unit Franchises
| Single-Unit Franchise
| Franchise Supplier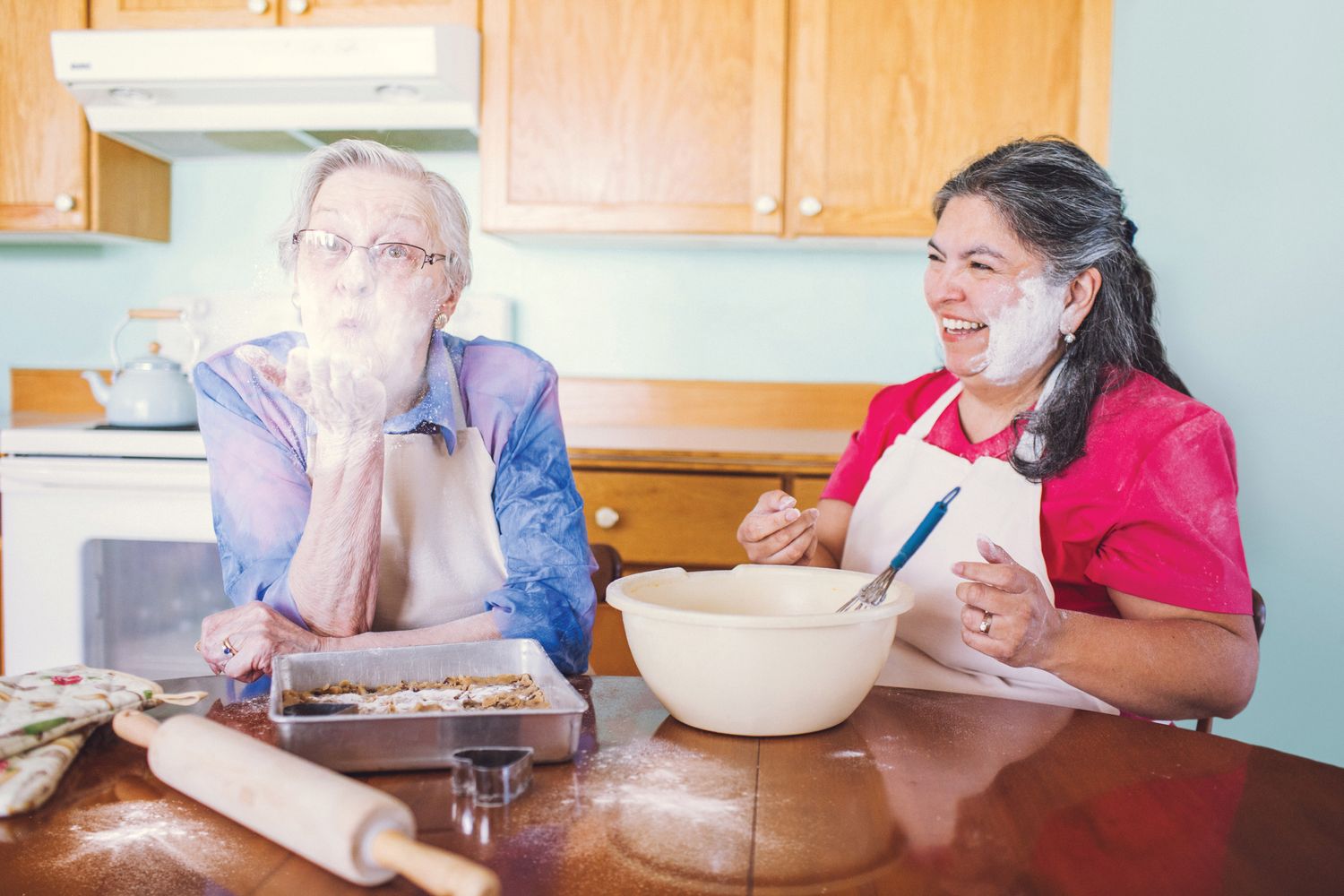 We are a home care agency that helps seniors do what they love.
From golf and swimming to pottery and music, happiness is about rediscovering the fun in life. We are the experts in Happier Ageing.
Happier Ageing is Nurse Next Door's philosophy of care: for our clients, their families, our people and everyone we meet.
At Nurse Next Door, we want to change the perceptions of ageing, We believe that getting older doesn't have to feel sad or helpless; instead, ageing is something worth celebrating.
Through our principles of Choice, Belonging, Respect, Autonomy and Purpose, we live Happier Ageing.
Address
2 & 4 Tudor Court
Brighton Road
Sutton
Greater London
SM2 5AE
United Kingdom