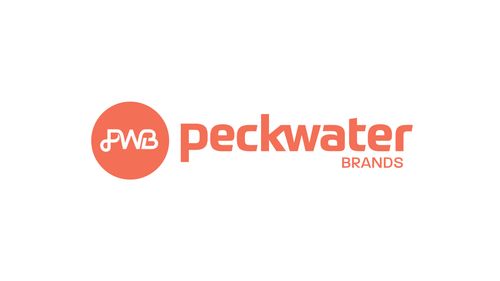 Peckwater Brands
Stand: 541
| Catering
| Coffee
| Food
| Software
| Master Franchises
| Multi-Unit Franchises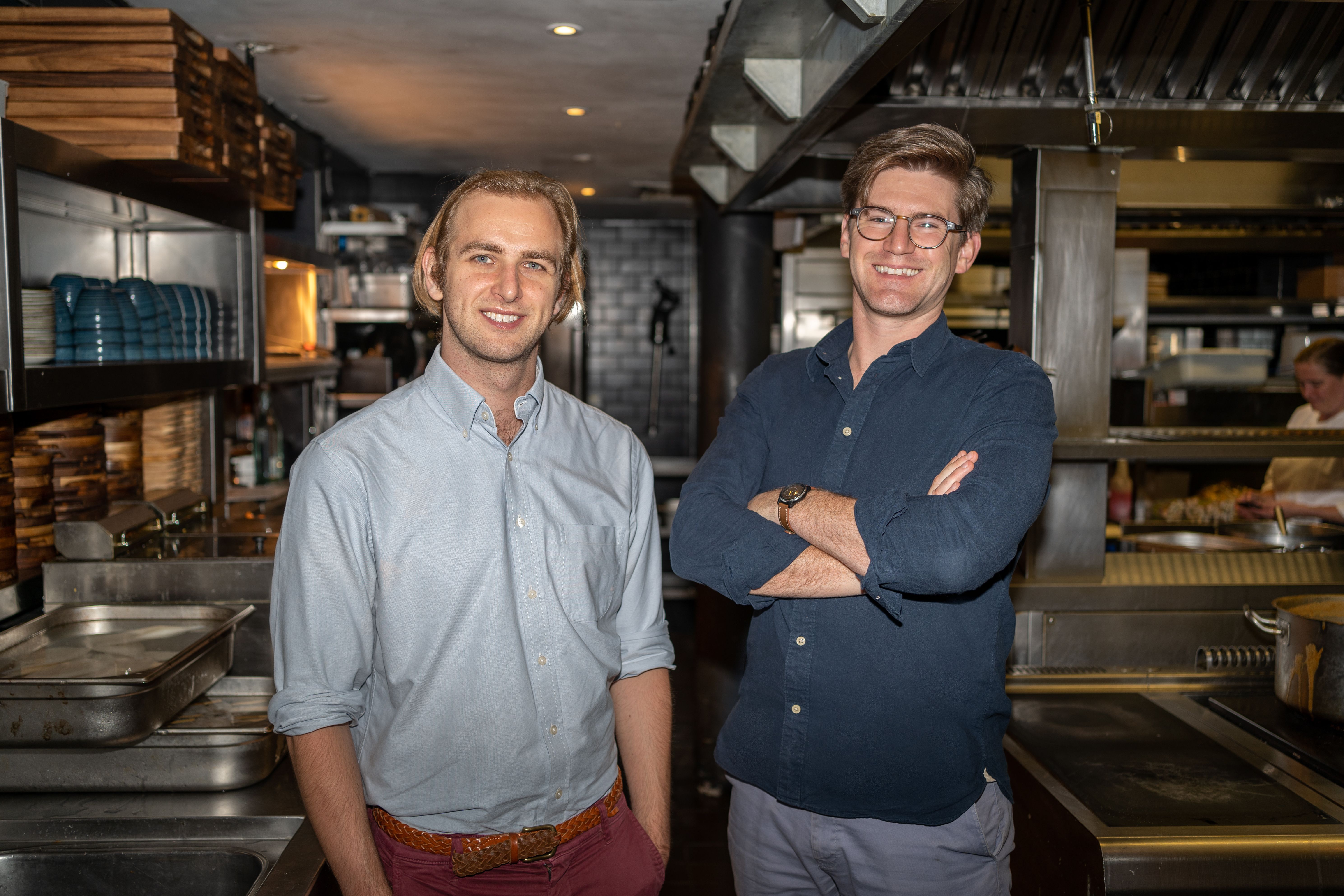 YOU RUN THE KITCHEN - WE DO THE REST
We are a multi-brand virtual franchise! Designing highly rated delivery-only brands that run alongside your own offering from your existing kitchen.
Because we are delivery only, our brands work within your space, using your equipment to run a brand that fits in with your business, optimising your existing kitchen operations and increasing profitability.
Your costs stay the same - your sales go up! There are no standing charges - so it costs nothing until you make a sale.
By partnering with Peckwater Brands you`ll have access to high-performing brands that can be launched with immediate effect.
We manage everything from Brand/concept development, through to the initial onboarding, ongoing training and support as well as supply chain management.
Address
The Brew, Eagle House
163 City Road
163 City Road
London
London
EC1V 1NR
United Kingdom
Products
Videos
Find out why restaurants are turning to Peckwater's Virtual Brands to increase visibility, drive sales, and maximise their profit! Want to get in touch? Email Laura@PeckwaterBrands.com to find out mor ...