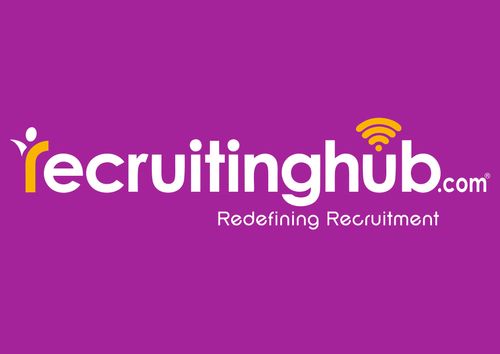 RecruitingHub.com
Stand: 815
| Internet/App Based
| Recruitment
| Software
| Multi-Unit Franchises
| Master Franchises
| Single-Unit Franchise
RecruitingHub.com is an AI Driven B2B Online Recruitment Marketplace, where Employers & Recruiters are intelligently connected through AI & ML algorithm in order to fill vacancies faster, more efficiently and through a single contract, removing the need to onboard new suppliers onto an existing preferred supplier list. Thus simplifying the recruitment process and making recruitment better value for money.
Using a combination of technology, data and talented people delivering a great service, we're streamlining the way businesses find, engage and hire talent via recruitment agencies.

RecruitingHub.com finds Employers the best candidates in the shortest time, for a fixed cost. Employers simply upload their vacancy, set a placement fee, and our AI Algorithm matches the independent recruiters from our approved community to compete & fill your roles for a fee that they set.
Benefits of becoming our Franchise:
Future of the external Recruitment Agencies industry is an online Marketplace and that's exactly what we want to offer you as a franchise model.
We will give you clients and help you sign up more new clients
Potential to earn £6000-£10000 per month per resource you have in your team using our smart automation technology in recruitment
Over 3250 Recruitment Agencies registered to supply candidates in over 60 Countries
Admin/CRM Portal access, RH email account, Live Chat facility etc
You are part of our global network
Full Sales, Marketing, IT training provided by us.
Click the Franchise link on our Website to read the FAQs or following this link -> https://www.recruitinghub.com/franchiseapply
Address
Office 189, Lynch Wood Business Park,
Peterborough
Cambridgeshire
PE2 6FY
United Kingdom