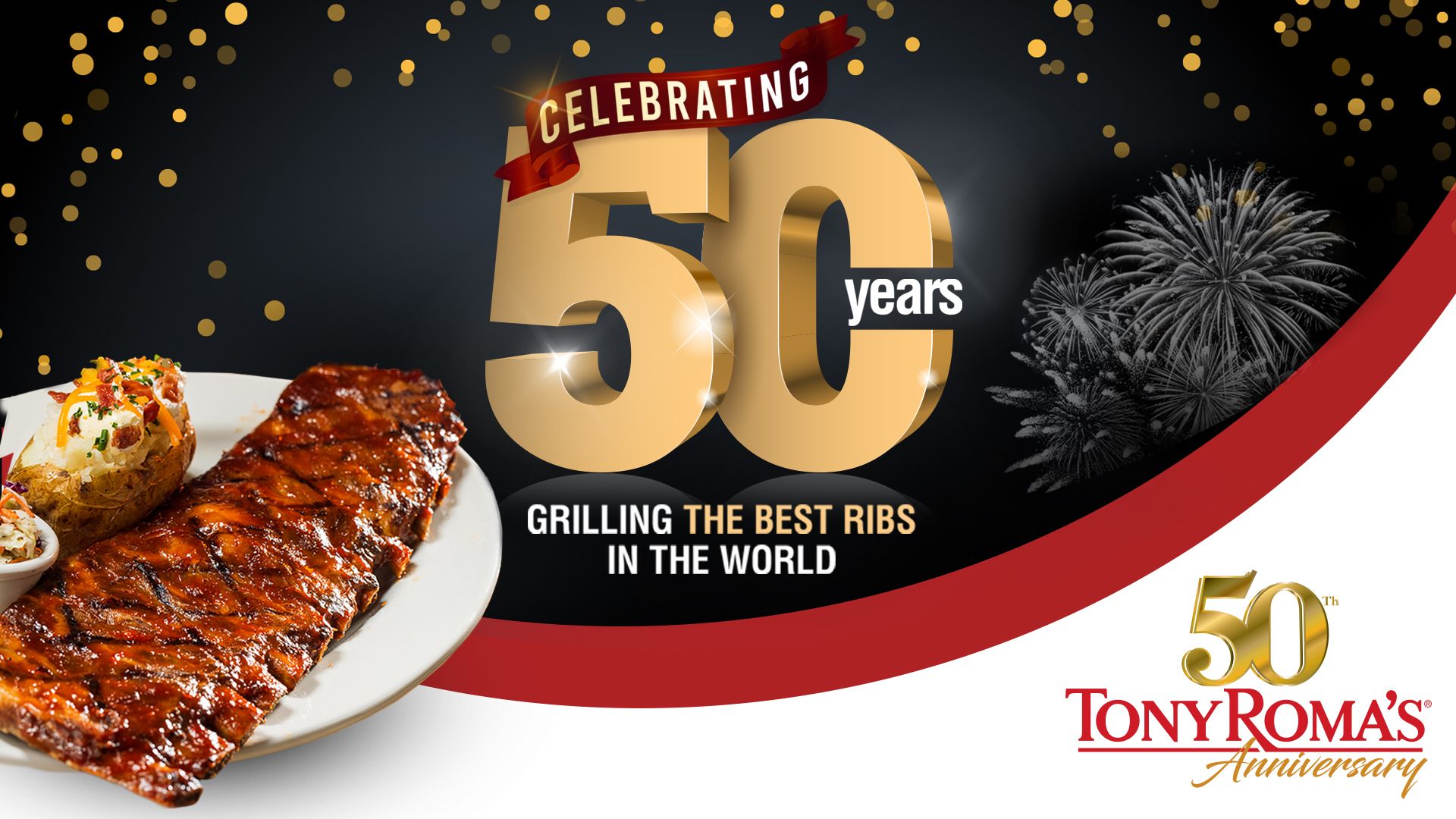 Tony Roma's- Casual Dining Restaurant
Tony Roma's is one of the world's best loved, most iconic restaurant brands. With over 90 restaurants in more than 20 countries, Tony Roma's® popularized American grilling and ribs around the world. From our humble beginnings in Miami, Florida in 1972, Tony Roma's has grown to become the world's largest casual dining restaurant chain specializing in ribs. Who could have predicted that back in 1972, when Chef David Smith threw baby back ribs on a grill at the original Tony Roma's®, slathered them with his own special barbecue sauce, and ignited a legend.
Bones & Burgers®- Fast Casual Restaurant
Launching in 2022, Bones & Burgers® is a fast-casual concept inspired by our Tony Roma's Heritage. We feature a chef driven menu tailored to meet the needs of BBQ and premium burger fans, who crave bold flavors items prepared at lightning speeds.
In order to do this, we worked directly with kitchen equipment and food manufacturers.The result is a concept that can be built in spaces as small as 700 or as large as 1,500sf.
Our preferred locations are food courts, lifestyle centers, universities/colleges, travel plazas and tourist locations.