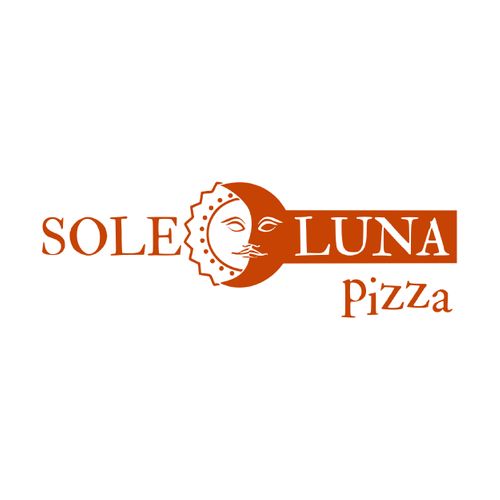 Soleluna Pizza Franchising Ltd
Stand: 725
| Catering
| Food
| Multi-Unit Franchises
| Single-Unit Franchise

For us, it's about heritage - a hot wood-fired oven and the best Italian ingredients. From the tomatoes of Mt. Vesuvius to the Fiore di latte mozzarella that we use, we aim to put the heart and soul of Italy into every pizza!
The secret to our success is our passion for pizzas. This is our pizza baby – we started from scratch and have steadily grown into the fantastic pizza business you see today. Each pizza we make is hand stretched per order and using the traditional methods of cooking in a wood fired oven, we can ensure that the perfect pizza is created in just 90 seconds.
So many people think of starting their own business – not just for the financial rewards but for the opportunity to be their own boss and benefit of breaking away from the normal 9-5 grind. The downside to setting out on your own is that although you get to reap the many rewards of running your own business, you also take on all the risk.
Joining our franchise network with an already proven business model reduces this risk considerably whilst still providing you with all the benefits.