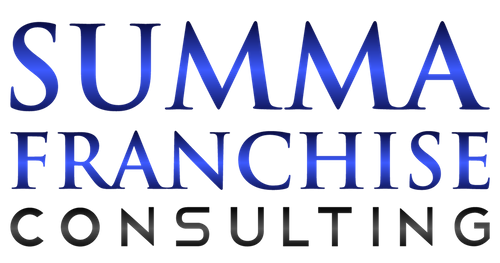 Summa Franchise Consulting
Stand: 910
| Consultantancy Franchise
| Master Franchises
| Multi-Unit Franchises
| Single-Unit Franchise
Summa Franchise Consulting is a leading franchise consulting firm assisting franchisors of all sizes and types, in every segment of franchising.
"Summa" is the Latin word for "total" – we offer our clients a complete solution to their franchise consulting needs, from the formation of their franchise company to solving the challenges of growth.
We provide comprehensive franchise consulting services – including franchise sales outsourcing services (FSO) through our Franchise Dynamics company - to franchise company's, worldwide.
We provide a "franchisor life cycle consulting partnership" to create, grow, and help our clients and their stakeholders prosper.