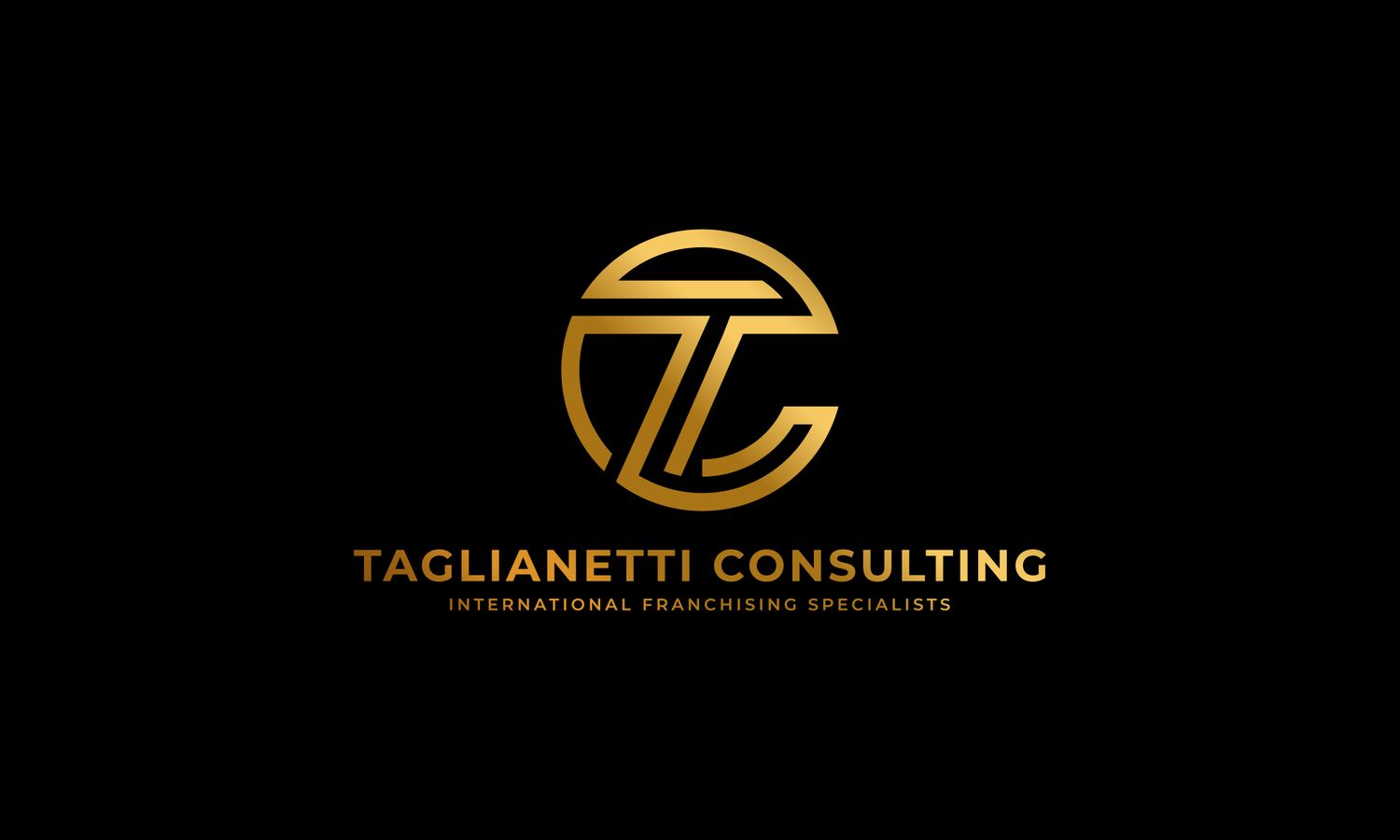 Taglianetti Consulting is a consulting company specializing in the internationalization of foreign retail brands that intend to invest and develop their business in Italy and abroad with the franchising model. Our experience with the retail development of franchised brands began in 2013 when we opened the first store of our first Phonup brand which over the years we have also brought abroad, opening a total of more than 100 stores in 4 different countries.
In 2018 we created a new format in the f & b sector by opening 4 restaurants between Italy and India before Covid 19 interrupted the expansion and internationalization process.
The strength that has distinguished our development and the success achieved was to immediately enter into exclusive partnership agreements with the most important companies in the Italian and international franchising and retail sector, which today are undisputed leaders in the country in their individual sectors of activity.
In 2022, after having sold the activities of our two brands, we therefore decided to professionally help our foreign customers in the study and development of their brands in Italy and abroad thanks to a team of over 20 highly qualified professionals, able to support all the requests for consultancy that come to us by offering high added value services, such as strategic planning, legal services, marketing and advertising, research masters and investors, opening commercial and representative offices, analysis and coaching for opening local branches.