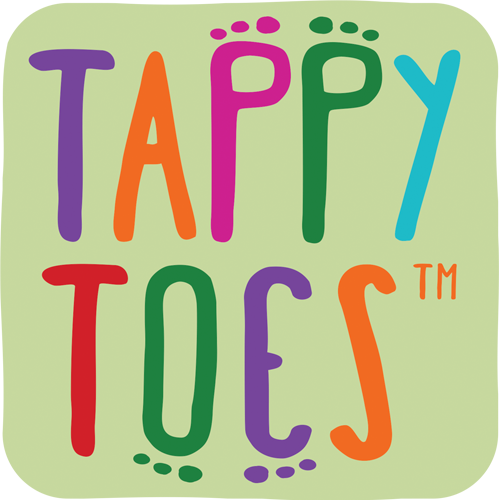 Tappy Toes
Stand: C9
| Children & Education
| Master Franchises
| Multi-Unit Franchises
| Single-Unit Franchise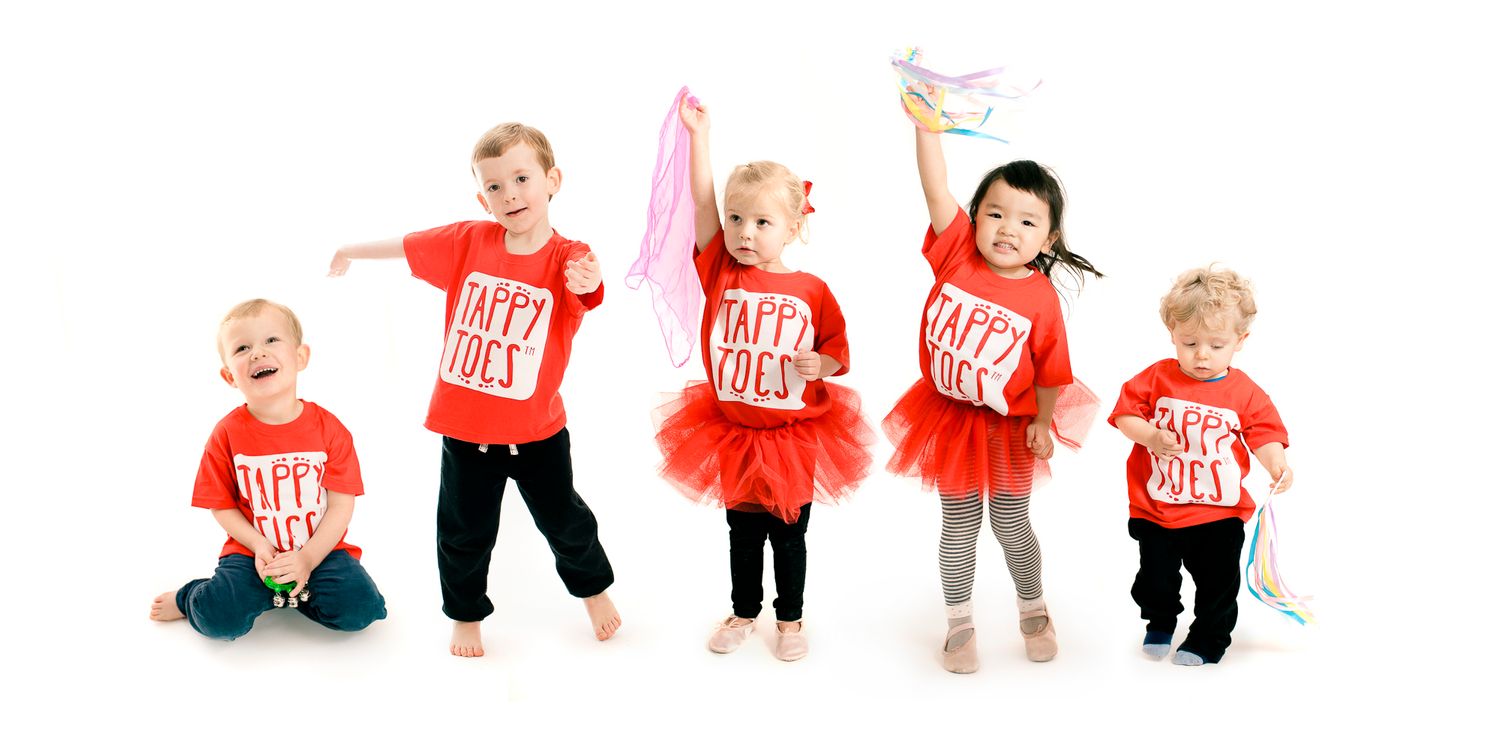 Multi-Award Winning Children's Dance franchise, currently operating out of over 90 venues across the UK and UAE and looking to expande further internationally. Tappy Toes is the family flexible business in a box, earning you a good income whilst bringing you JOY!
If you have a passion for little ones and a desire to make a difference and enahnce their development, then look no further. The Tappy Toes syllabus has been tried, tested and tweaked over nearly 20 years. We provide a unique and captivating dance class for babies from 6 months, all the way up to aged 6 years with our new Key Stage 1 syllabus.
There are several different revenue streams to a Tappy Toes business from classes, to nursery sessions to merchandise and parties. it really is a joyous way to earn a living!
Address
Yew tree House
High Street
Hatfield Broad Oak
Hertfordshire
CM22 7HQ
United Kingdom