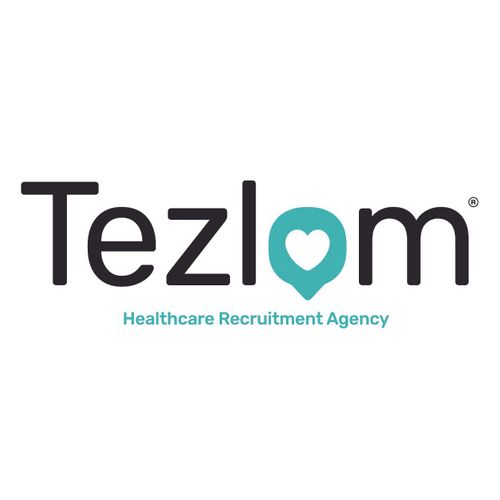 Tezlom Healthcare Recruitment
Stand: 740
| Care
| Health and Beauty
| Recruitment
| Master Franchises
| Multi-Unit Franchises

Tezlom are a National Healthcare Recruitment agency, who specialise in the recruitment for Healthcare Assistants, Support Workers and Registered Nurses. Tezlom provide staffing solutions to many national, private, and public healthcare establishments including specialist and non-specialist nursing homes, supported living services, critical care services, mental health hospitals and much more.
Tezlom started off as a small family run business in 2008, and since then has grown into an established national franchise network throughout the UK with over 40 office staff and over 500 agency workers across the board. We don't hold stock images, what you see is what you get – one of our brand pillars is Transparency, and with a Tezlom franchise you can be assured you'll only deal with real people who physical live and breathe the Tezlom brand, we encourage getting all franchisees out there and showing the world who is behind the Tezlom model. Each franchise is independently owned by its directors and operates the Tezlom model under license via a franchise agreement. This will provide all franchise owners with everything they need to know in order to succeed, together with the assurance of continuous support.
Investment
The franchise fee is £25,000 (ex. VAT) with an ongoing management fee of 3.9% (ex. VAT). We anticipate the total investment required is between £50,000-£60,000, which includes working capital to cover any inventory, rent, bills etc and pay any short-term debt as well as set up costs. For a full breakdown as to what you'll receive in your package visit 'why choose a Tezlom franchise'.
On average our franchisees turnover £450,000 a year and our highest achieving owners are turning over £3,000,000
01704 333 841
franchise@tezlom.com
www.tezlomfranchising.com
Address
Victoria House
20 Hoghton Street
Southport
Merseyside
PR9 0NX
United Kingdom
Videos
Find out what Maurice, Director of Tezlom Ilford, enjoys and gains from running a franchise, from gaining purpose to obtaining a better understanding of the outside world.
News