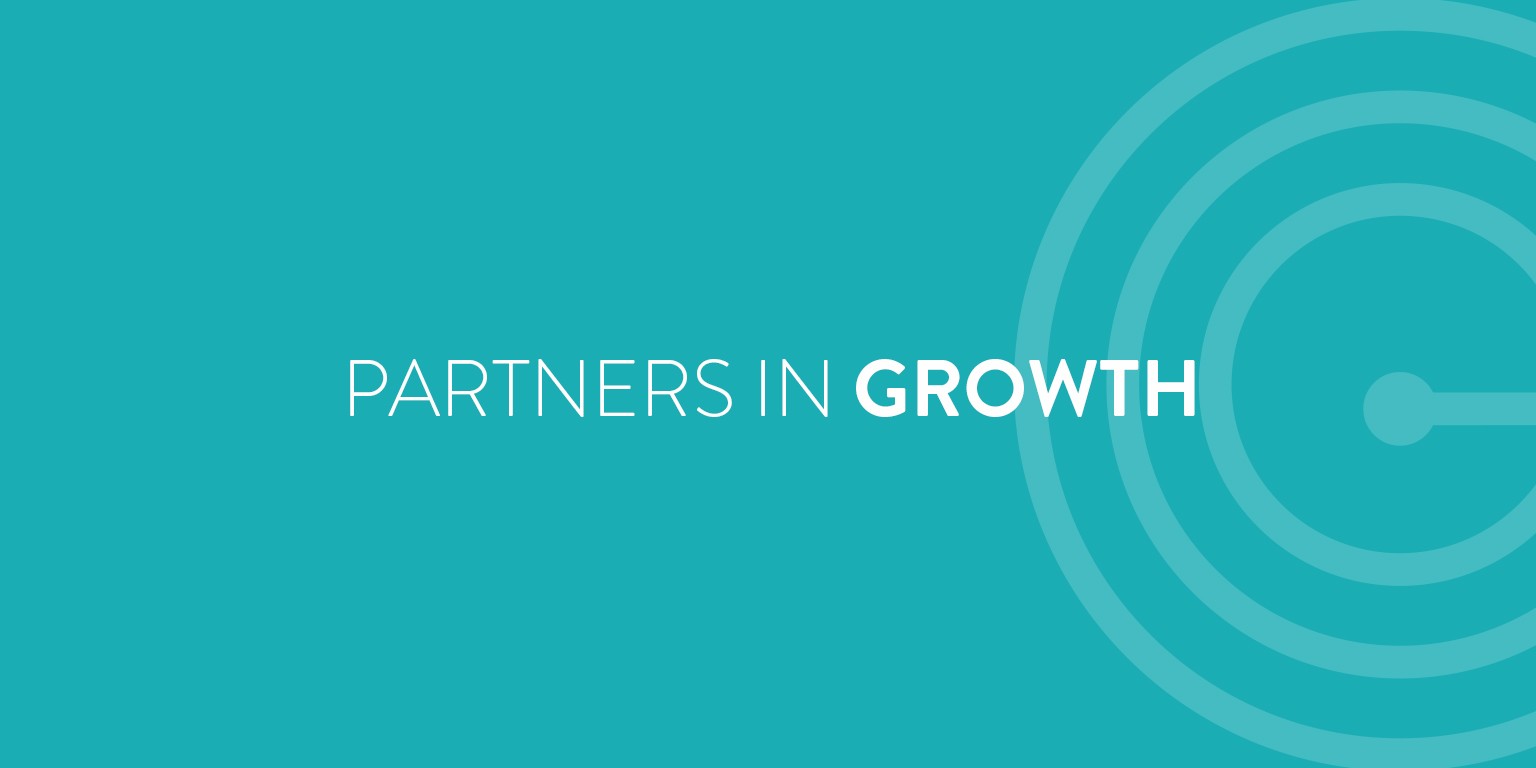 Global Travel Group is proud to say, since 1992, that we've
paved the way for hundreds of entrepreneurs to start their very own travel business. We've also helped many experienced travel industry colleagues take the leap and become their own boss.
From humble beginnings with just a handful of people, we've
worked hard to become the respected travel company we are
today, with a dedicated UK team.
Our ethos is simple: We let you get on with running your business your way, give you assistance and advice when you want it, and you'll get 100% support when you need it.
Being part of The Travel Network Group since 2020, our parent company is the largest leisure travel consortium in the UK. With over 1200 Members, and a history dating back to 1978, you will feel confident joining an incredible network of businesses.