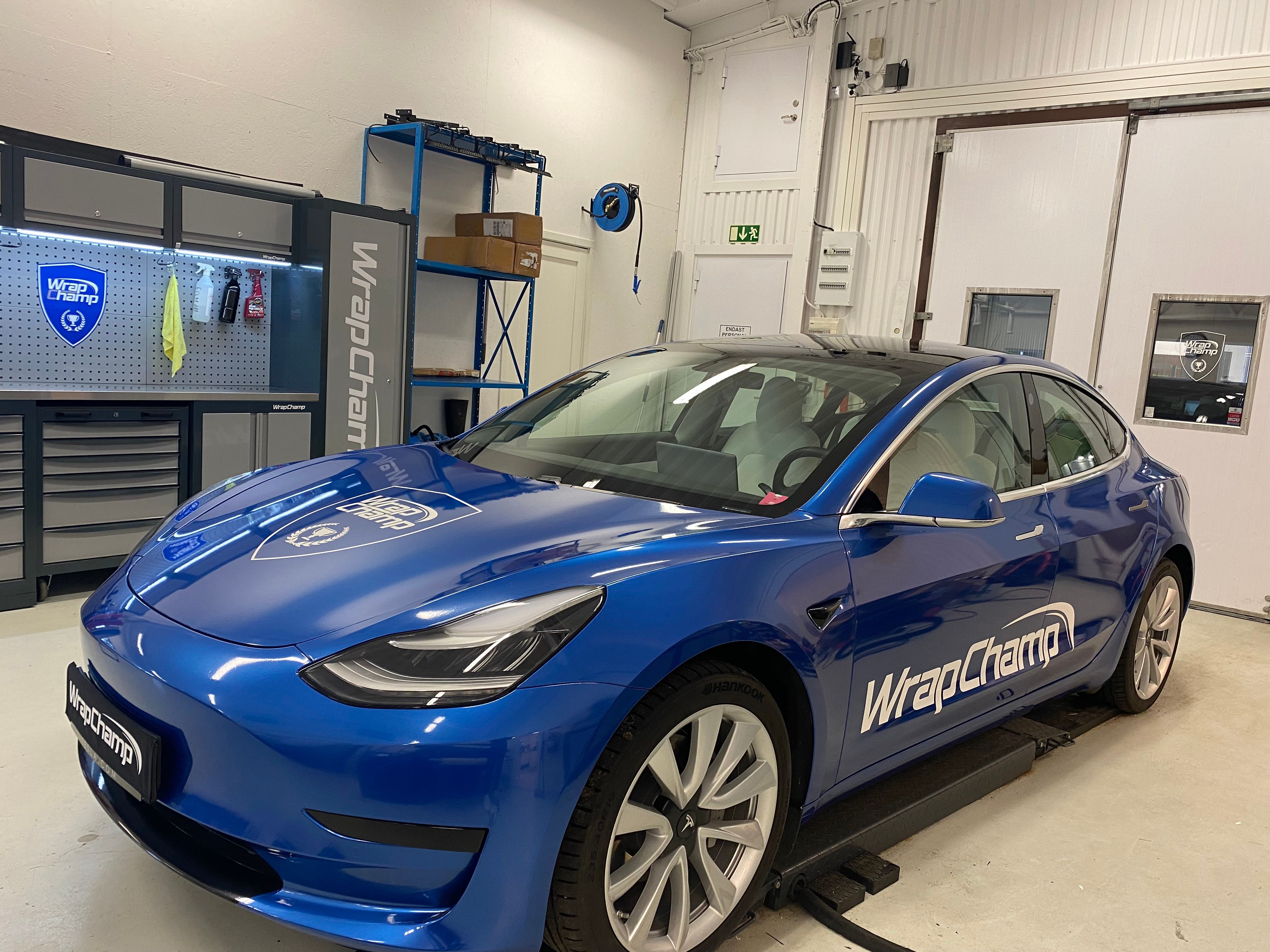 WrapChamp is the chain for vehicle decoration and car wrapping that is growing in Europe.
We offer car wrapping thru high-quality, certified applicators and studios. With us, you get a complete supplier from design to complete installation of car wrap on all of your vehicles.
WrapChamp's ambition is to be the most skilled applicants in the industry, and that all parts of our business are permeated by profession.
We operate in a strongly growing industry where the effects of a strong brand, common purchasing channels, etc. provide great benefits for everyone within the concept.
WRAPCHAMP -Professional carwrappers!