Franchise UK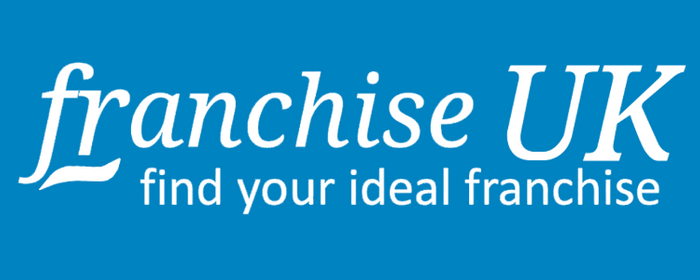 Established in 2004, Franchise UK has grown to be the UK's largest franchise directory, with over 1,000 franchise businesses listed. Our directory details many franchise opportunities available across the UK, for both existing franchisees and prospective ones.
Buying a Franchise is a great way to build your business, invest your money, build a stable cash flow, and learn the keys to business success.
Our UK franchise directory features top franchises, new franchises, low cost franchises, home based franchises & franchising information for anyone considering buying a franchise in the UK.
This information includes franchise exhibitions, new franchise business ideas, successful franchises for sale & franchising news & features.
Find your ideal franchise by visiting Franchise UK.