Jani-King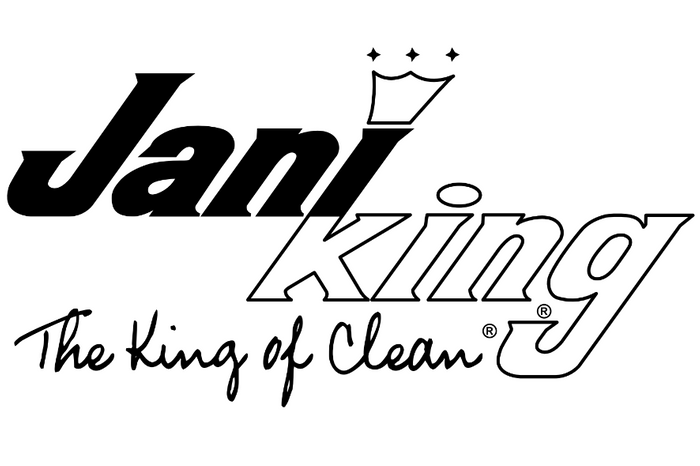 Established in 1969, Jani-King is the world's largest commercial cleaning franchise company, with over 120 support offices in 10 countries.
Through a global network of over 7,500 franchisees, Jani-King delivers a superior commercial cleaning program to a wide range of customers including office buildings, medical facilities, hotels, sporting venues, education facilities, restaurants, manufacturing facilities, places of worship, entertainment venues, government buildings, fitness facilities and more.
In 1974, Jani-King's founder identified the franchise model as the solution to a long-standing challenge in the commercial cleaning industry. Prior to '74, there were no franchised commercial cleaning companies.
Franchising gave an individual the opportunity to take pride in their work, receive training and support, perform to higher standards, and earn unlimited income as a business owner. Jani-King's entrance into franchising, and subsequent success, set off a wave of other cleaning companies to jump into the franchise model.
As the first commercial cleaning franchisor to market, Jani-King was able to forge early relationships with the International Franchise Association and quickly expand the business across the U.S. and into multiple countries.
TO SET UP A MEETING IN OUR PRIVATE AREA AT ExCel LONDON DURING SHOW WEEK, PLEASE TEXT OR EMAIL MIKE BIGGS ANYTIME AT: MBIGGS@JANIKING.COM OR (USA) 214.926.4791.