New Business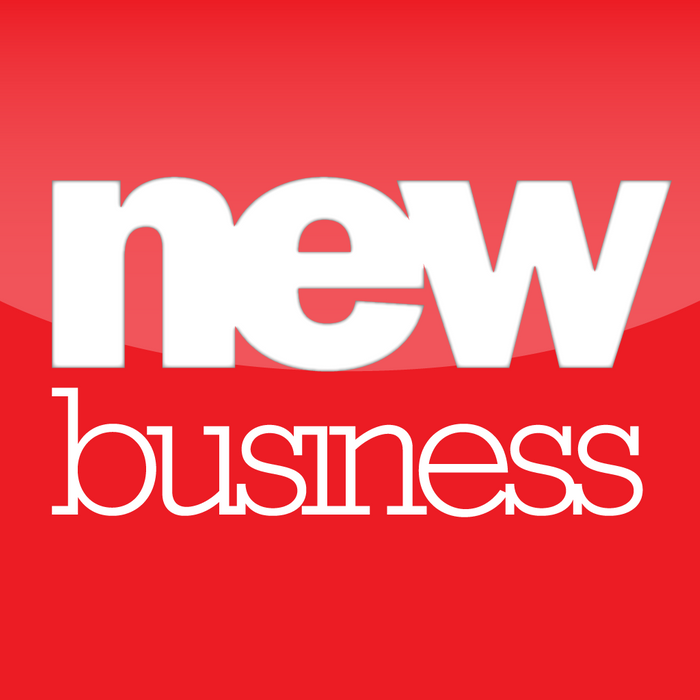 Launched in 1997, New Business is the premier publication for SMEs, providing essential advice and guidance to directors and owners of small and medium sized businesses in the UK, assisting these companies to develop and grow, improve business performance, and increase profitability.
By working with government departments, charities, associations, regional authorities, the UK's senior city libraries, and leading commercial partners, New Business provides advice to over a quarter of a million companies.
We do this through our website, newbusiness.co.uk, the award winning high quality quarterly publication with a twenty-two year history - New Business magazine, and our weekly e-newsletter that has been hitting senior executive desks for over 11 years.