Raring2go!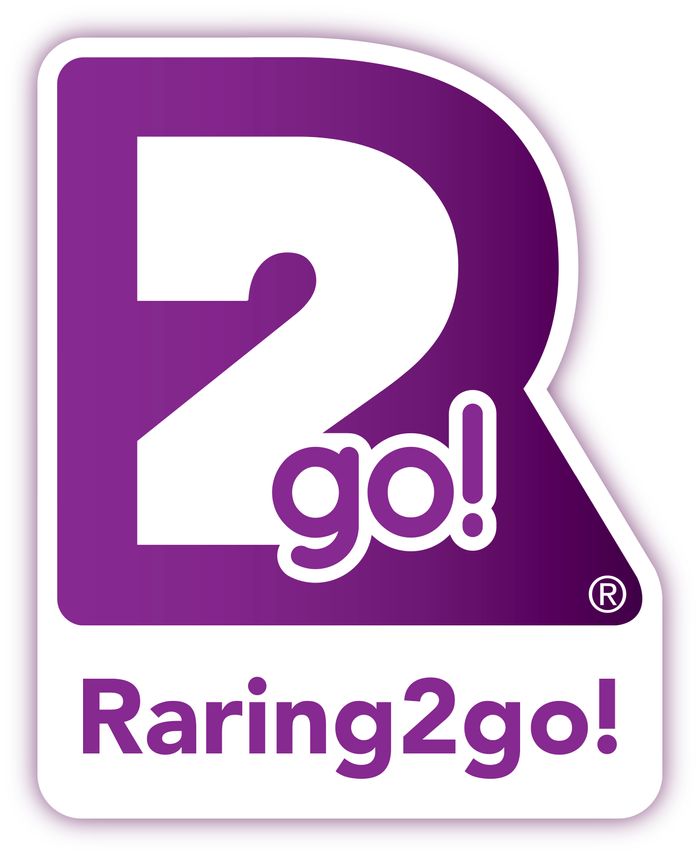 Raring2go! is both a printed magazine and website franchise opportunity. We've been around since 2005 and over the years we've learned exactly how to do what we do to make us stand head and shoulders above the rest.
The powerful premise of Raring2go! is to connect local family friendly businesses and events with local families. Initially our franchisees accomplished this with our now iconic quarterly produced printed magazines. We're known, loved and trusted by families as the go-to-guide.
Over the years our offering has expanded significantly and now encompasses a vibrant, impactful and engaging digital platform with further revenue generation possibilities. From our local websites, we further promote local businesses to our high quality online audience.
Sales of advertising in the magazines and across the website is how our franchisees generate an income. Speaking with local businesses and selling themselves and the reach of their Raring2go! business is 99% of what being a Raring2go! franchisee is about.
You can expect to spend your days on a varied mix of tasks, including speaking with existing clients and reaching out to new ones via phone, email, and face-to-face meetings.
On average, our franchisees work between 24 and 30 hours per week from home and work around their family commitments. Those franchisees who commit more hours achieve a greater return of course.
As a franchise Raring2go! sets a new standard, not only in providing both print and digital content but also in how we operate. We differ from the norm in that our franchisees collaborate closely to support and sell space in each other's editions of Raring2go!