Turkish Business Directory UK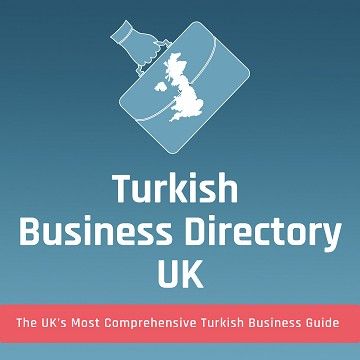 The Turkish Business Directory UK (TBD UK) is a low-cost advertising and marketing platform for entrepreneurs and companies targeting UK-based Turkish Enterprises.

TBD UK has an established track record of being the most detailed company directory for Turkish Enterprises since its launch in 2014.

TBD UK aims to be the leading source for Turkish businesses within the region, providing its members with the ideal solution to promoting services and products to a large, potential client and consumer base, as the first and only online platform to provide "free business leads and business listing."

TBD UK provides a platform for its members and advertisers to reach an even larger audience, create bridges, and extend their scope of operations across the country's four corners.

TBD UK must be your first choice whether you are a business owner, an entrepreneur, or a large or small advertiser targeting UK-based Turkish Enterprises.

We already helped many entrepreneurs/businesses to reach out to the Turkish Business Community and delivering success for their brands and clients.

Our team consists of passionate advertising and marketing experts, so we continue to be on the cutting edge of local marketing to ensure that our customers remain steps ahead of the competition.
Whether you are a Turkish business owner or looking to employ the services of a Turkish individual or a company, large or small, then TBD UK must be your first choice.
"So, joining may be one of the best business decisions you ever make."