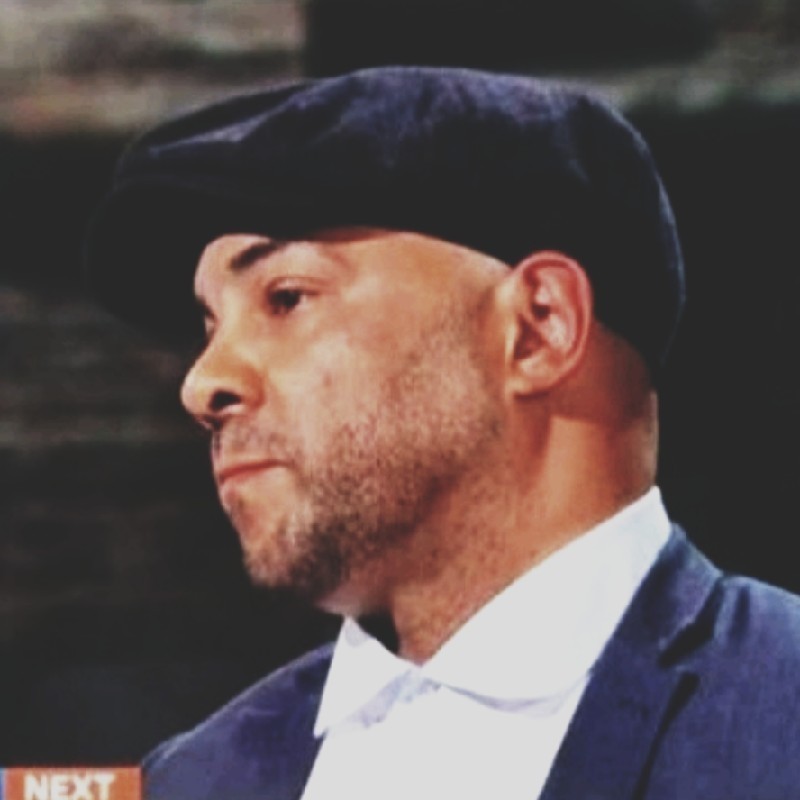 Ashley Washington Max Thorley
I was born in 1980 to a working-class/middle-class family. Growing up I always had the desire to be different and work for myself by doing something that helped people be at the forefront. As a young lad, I played rugby for my county but an ankle injury halted my impending England call up …..
My working life has been varied from pipe fitting to retail manager but eventually, I took the plunge with my wife and opened a florist at age 26. After 7 years we opened a second shop and have never looked back. In 2019 I came up with the idea of Shocal after a brief conversation with my new neighbor Max fast forward 3 years we are now live in 3 cities with over 30,000 customers delivering over 10,000 items a week.