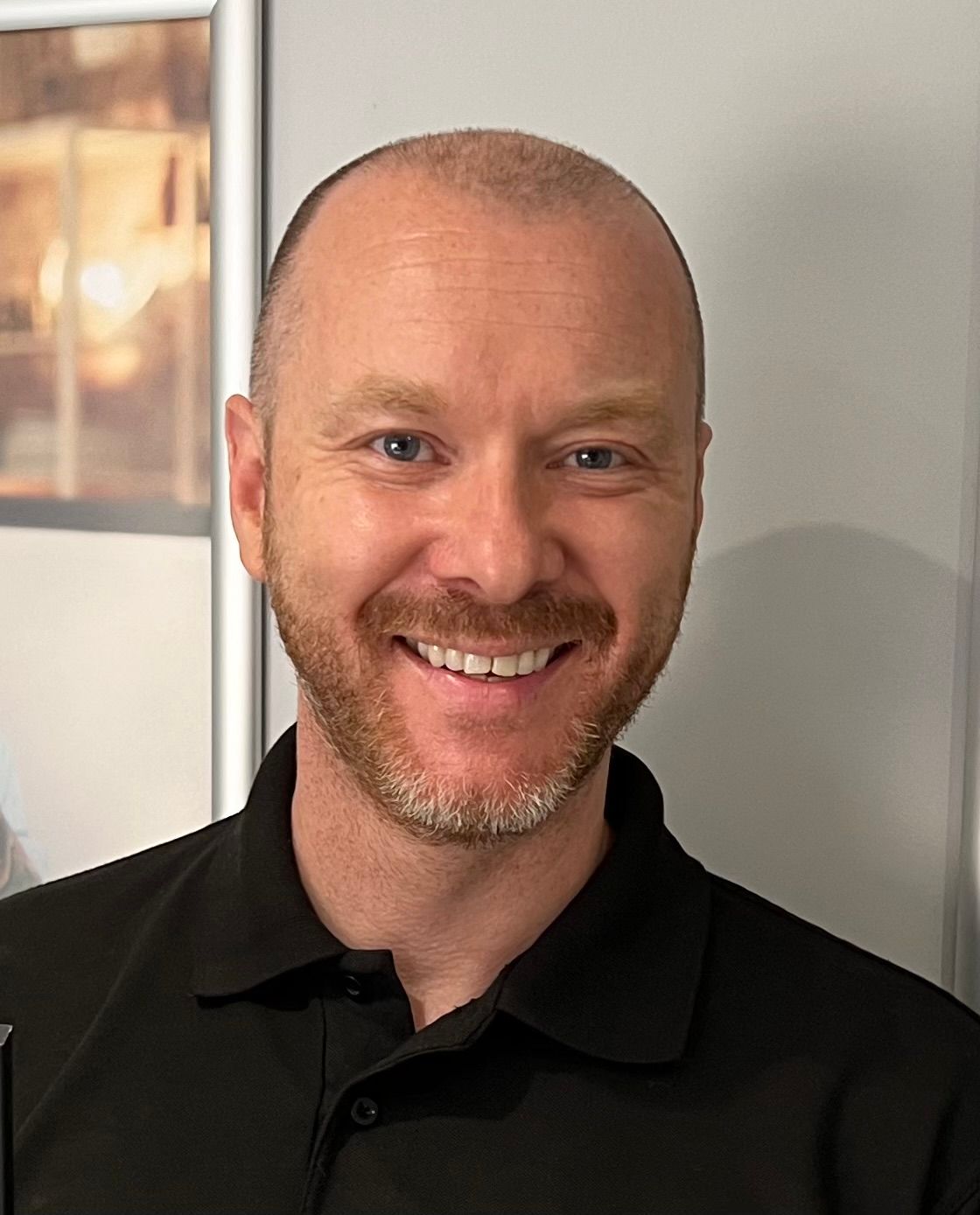 Chris Wyle
Managing Director
,
School is Easy
Chris Wyle has spent the last 26 years in training and senior management roles in the financial and training sectors furthering his experience and honing his skills as a Leader, Instructor, and Coach. Chris has mentored and trained well over 1,000 people on projects spanning various types of personal effectiveness and personal development programs.

Having worked with clients from over 20 countries he understands the universal requirements for those who must deliver ideas and information in face-to-face situations, whether to an individual or an international audience. He also has the experience to adapt his approach to allow for cultural intricacies needed for clients overseas.

Chris' personal effectiveness and presentation skills training has helped people to gain appointments at senior levels with new organisations, win internal promotions, sell more, motivate teams, deliver keynote conference presentations, and run meetings more effectively.

He has developed a broad spectrum of solutions for people and their training needs, ranging from the demands of young students taking their first steps in the world of commerce, to the needs of senior executives seeking board-level promotions.
Chris's current businesses School is Easy and Pitman Training are focused on changing lives through education, touching the lives of thousands of people each year.

Chris is a published author and has been a featured guest expert on BBC radio.