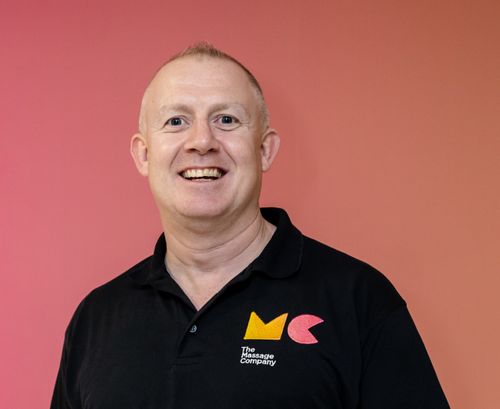 Elliot Walker
CEO and Founder
,
The Massage Company
Elliot launched, built & sold the thriving multimillion-pound business Murad – which is now owned by Unilever.
His passion is the Health & Wellness sector, to which he's dedicated his career. He co-founded The Massage Company
to realise his goal of bringing high-quality massage to more people. At TMC, his focus is on
strategic growth & scaling the business in the UK & internationally.