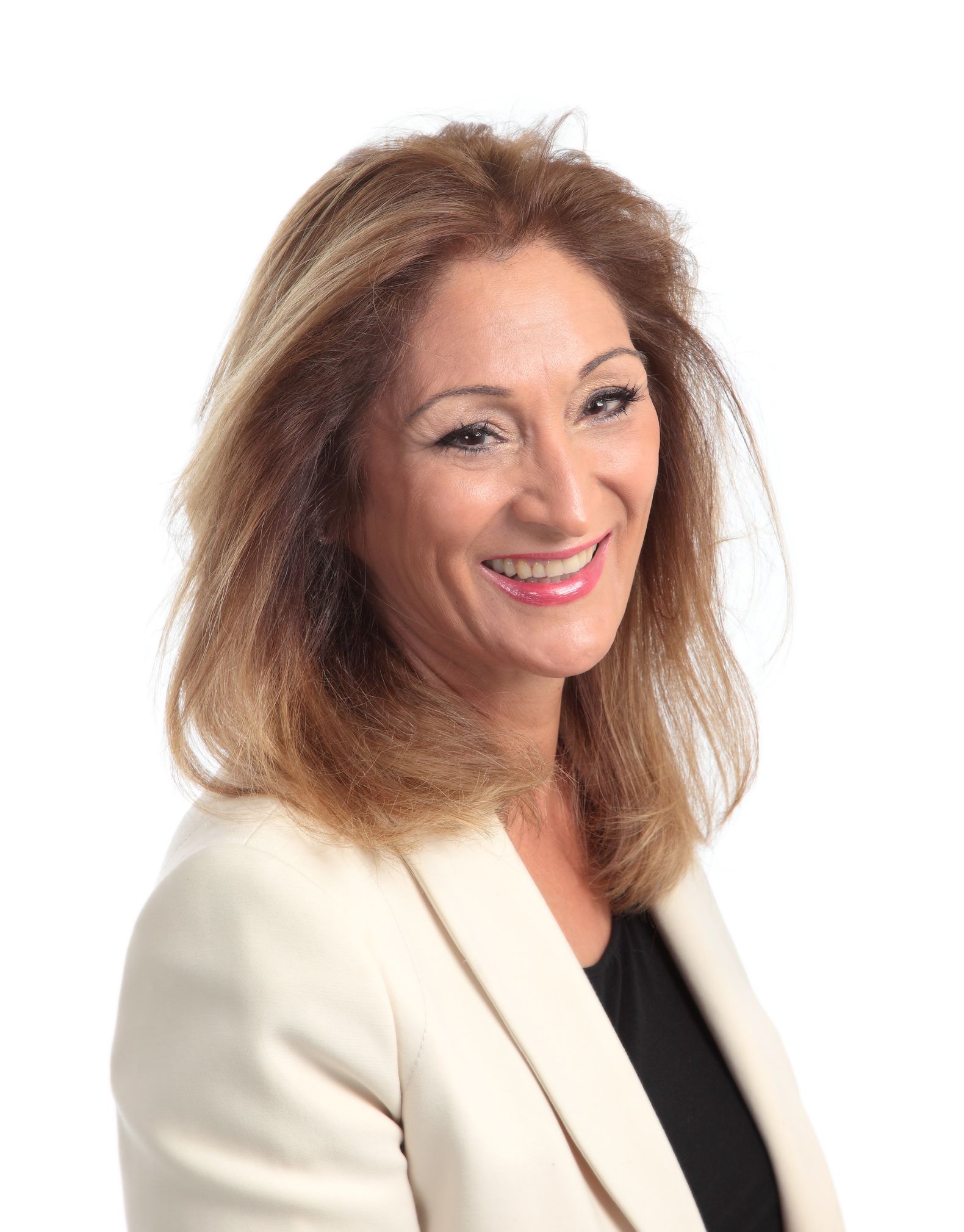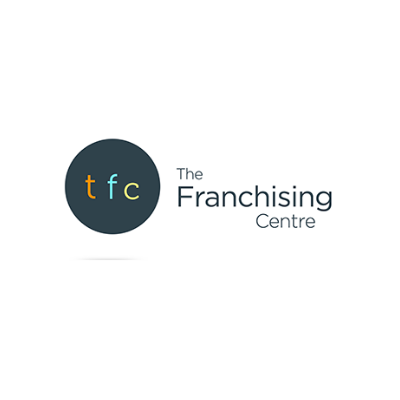 Farrah Rose
Head of International Development
,
The Franchising Centre
Farrah has unrivalled experience in international franchising. Farrah began advising businesses in 1996, having worked for major corporations, such as Burger King and Arcadia Group Plc since 1984. During this time she has worked with organisations of all types from family businesses to major PLC companies and high profile brands, helping them to expand their businesses into global markets. Farrah joined The Franchising Centre in 1997, heading up the International Franchising division, and is now recognised as one of the leading authorities on international franchising, with her expertise being sought after by companies worldwide.
A long-standing member of the BFA, Farrah has worked closely with non-profit making organisations such as the Department of Trade and Commerce in Guernsey, UKTI retail London, and was the advisor on international franchising and licensing to a Maltese Government body, commissioned by the Commonwealth Secretariat.
Farrah is also one of the Founder members and Board Directors of Franchise Pool International (FPI) – a network of international franchise consultants and brokers with representatives from 32 international countries – she manages a further associate network in 72 additional countries making a total of 75 Associates in 103 Countries around the World.
In February 2020 Farrah received the prestigious Global Franchise 'Lifetime Achievement and Contribution to International Franchising' Award in recognition of her professionalism, skills and expertise in this arena. Most recently, Farrah was named amongst the top 10 most powerful women in franchising by Business Women Females in Franchising magazine.
We look at the steps required to expand your business into international markets, the processes required, the pitfalls to avoid, and offer tips and suggestions of how to best prepare your business for international expansion