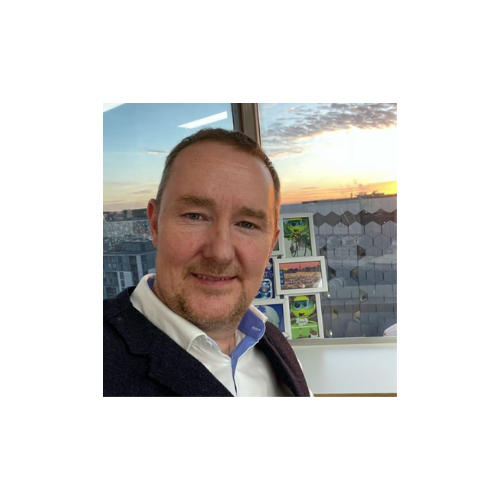 Grant Stain
Running multiple businesses for the last 21 years has been a fantastic way of getting an understanding of lots of different sectors and a variety of ways to market in them. Meeting the challenge of helping a business grow through effective marketing is extremely rewarding and something Grant will never grow tired of.
Running a marketing company has also afforded Grant the opportunity to start other businesses and apply his trade to them. Building a brand and then creating a sales and marketing strategy is something he has the luxury of being able to do with the skills he has at his disposal within his business.
Grant has set up and ran businesses as diverse as selling overseas property to a supercar experience company and is now focused on building an international digital marketing network with Blam Partners.
He has enjoyed helping small businesses achieve direction and motivation by working with them on their Core Values. The workshops that he runs are with the key stakeholders in the business, where he spends time defining exactly what motivates them, and how they want the business to be perceived internally and externally. The results have been dramatic, and there's no greater pleasure than seeing motivated, passionate business owners invigorated by spending time on their business instead of in it.
Grant Stain's current business interests include: