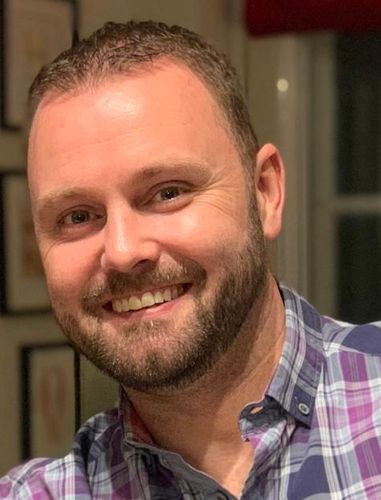 Greg Davies
Greg knows he has the very best job in the world, in fact he feels slightly embarrassed about calling it a job.
Known as the Storyfella, he uses his passion for telling stories to help businesses and communities thrive, and people overcome limiting beliefs and avoidance behaviours.
After working in both large corporations and owning his own small business, he understands that working hard is sometimes unavoidable and necessary, but says "It's ok as long as we understand why we are doing it and we surround ourselves with those people who inspire us to be better, every single day."
A bestselling author, multi-award winning director of BNI, corporate trainer, and international inspirational speaker, Greg still finds time to drum whenever the opportunity presents itself and is a not so secret Disney fan, citing the first as the ultimate stress relief and the second as his, Franky's and his two daughters' happy place.