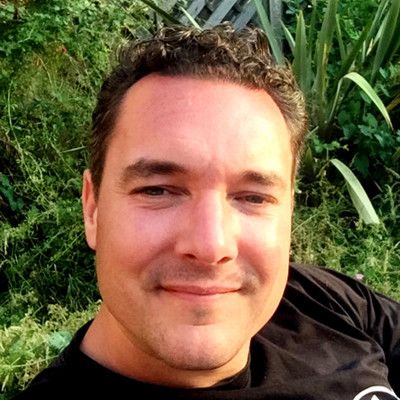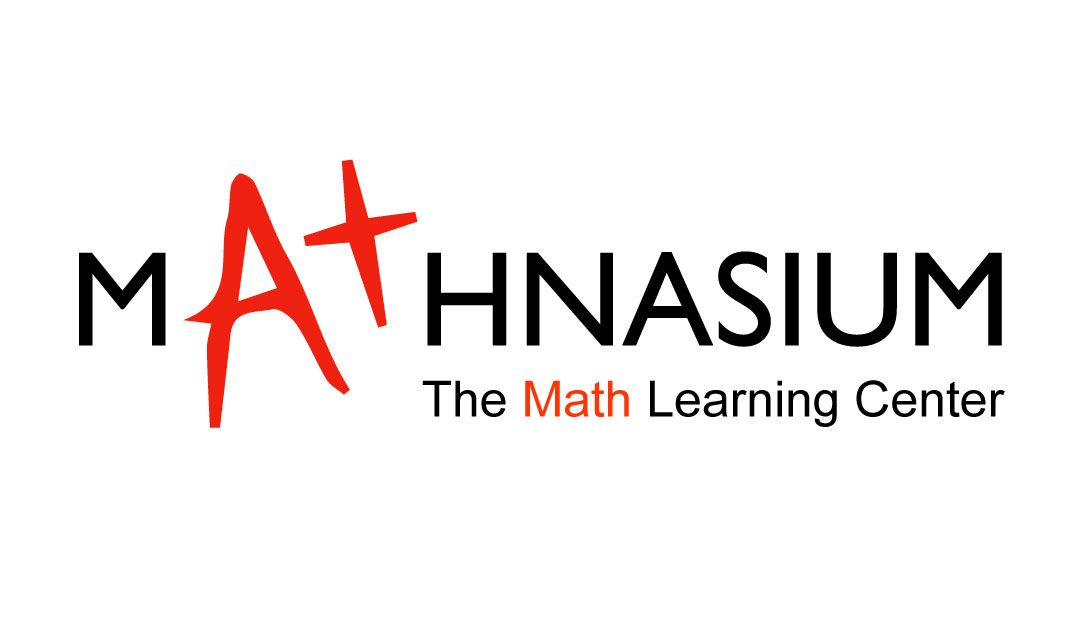 John Preston
UK Master Franchisee
,
Mathnasium
John Preston became a Mathnasium franchisee in 2017.
His early career in finance was a great foundation for working in a maths tutoring business, but more importantly, he had decided that it was time for a change in career and work for himself.
In 2020, he was given the opportunity to buy the UK Master License for Mathnasium, and he finalised the deal on 1st March. His direction was to shift quickly as the pandemic took hold and he led his franchisees to online working and safe practices in the Centres.
John's love of business is evident, but his love of the added benefits of changing people's lives is equally apparent and is a key driver of his passion for this unique educational business.