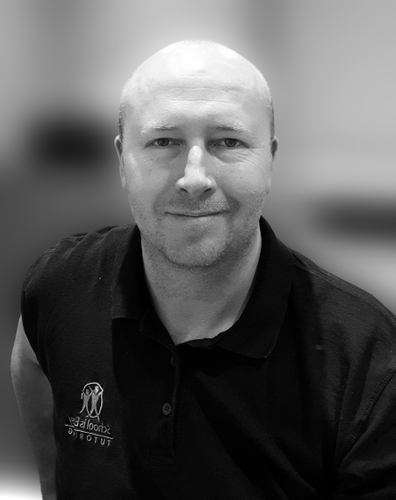 Jon Hayes
Franchise Development Manager
,
School is Easy
In 2005 Jonathan took his first steps into the world of education franchising when he joined a leading provider of foreign language learning, as a franchise partner for the east of England. Having caught the franchise bug and with a love for all things education, Jonathan decided to explore a career in the industry.
Over the next 15 years, Jonathan held a number of management positions in the sector, including Franchise Support Manager, Franchise Sales Manager, and Franchise Field Consultant. A large portion of this experience was in the 1-1 academic tuition arena, where Jonathan specialised in supporting franchise owners to deliver high-quality, targeted academic tuition, to students and schools in a number of countries.
In 2022, Jonathan moved into his most challenging role to date, becoming Franchise Development Manager at School is Easy. Jonathan helps drive the acquisition of new UK franchisees and works closely with existing franchise partners across the global network, to support the growth of their businesses as they help students in communities around the world.
Jonathan's goal is to grow the School is Easy network to become one of the leading providers of in-home, 1-1 academic tuition in the UK.