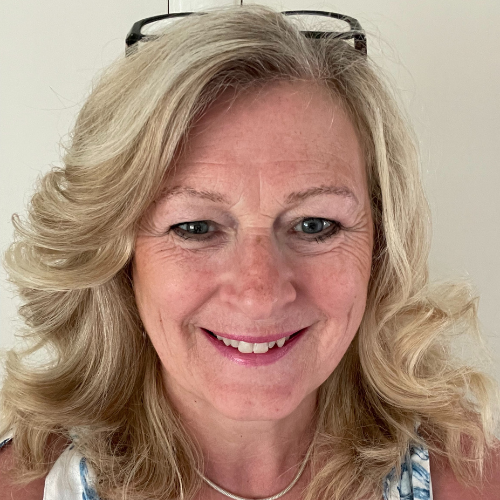 Julie Taylor
Director
,
Runo franchising
Julie has been working in the Franchise Sector for some 20+ years for both national and international brands in sales, recruitment, and development roles.
Runo franchising focuses on providing recruitment, consultancy, and training, services to a wide variety of franchise brands in the UK, both new and existing.
Using a training programme, designed exclusively for the franchise sector, Julie and her team are working in collaboration with the QFA, to develop a series of online training programmes. These programmes, accredited by "The Institute of Leadership & Management "are designed to support business owners in the franchise arena.
Julie also works in partnership with Franchise Resales, to support franchisees who are looking to grow and develop their own franchised units, with a view to creating a significant return on investment when they decide to sell.