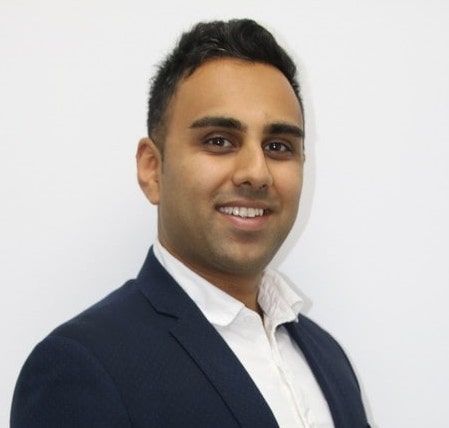 Kishan Bhatt
Founder, Solicitor-Advocate, Mediator & Negotiator
,
Law For Me
I am striving to create the most innovative legal platform available connecting clients, lawyers and technology to transform legal services and create an exceptional legal experience.
I am the Founder & Director of Law For Me and I have a team of 25 lawyers. I am also a Partner at Taylor Rose MW and Spencer West LLP, two top city law firms in the Legal 500.
I have built a successful career specialising in employment law, dispute resolution and corporate/commercial law. I also have particular expertise in franchise law, helping both franchisors and franchisees with setting up franchises, ensuring agreements are watertight, and restructuring businesses to the franchise model.
I also have a keen interest in advising businesses on corporate/commercial work and have helped draft business plans for many businesses including helping reorganise and restructure, and with a wealth of legal experience behind me, I am happy to assist as a non-executive director on your board.
We have built an innovative legal tech platform whereby our clients pay on a subscription basis and get access to many legal documents, contracts and letters whenever they require these documents using AI and smart technology to create them whilst still having access to all our lawyers on the platform.
I also actively recruit lawyers to join our team on a fee sharing model helping lawyers ear more money and have more freedom and control.