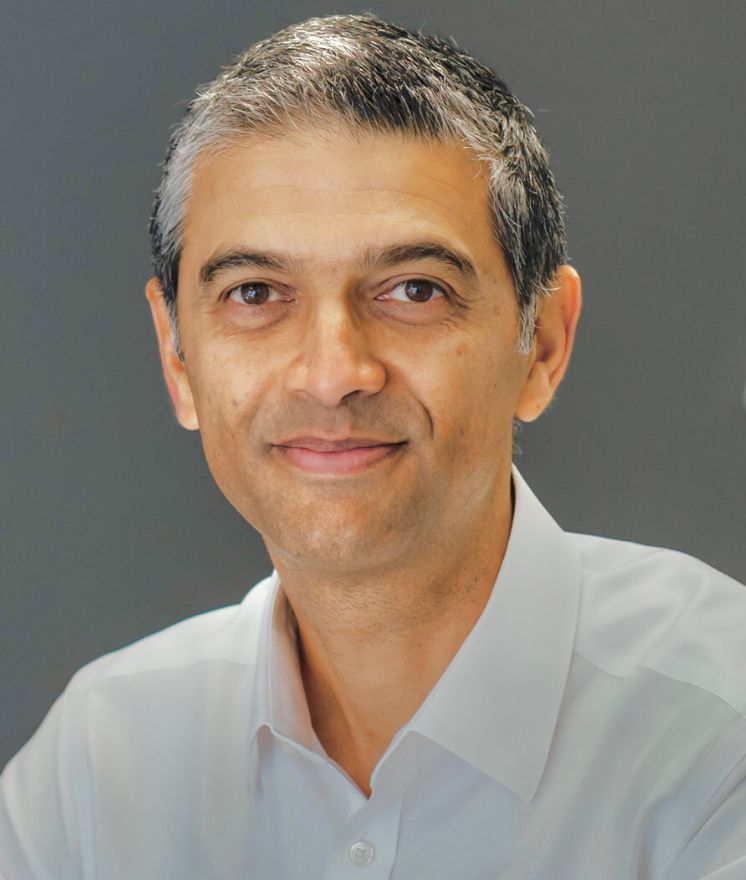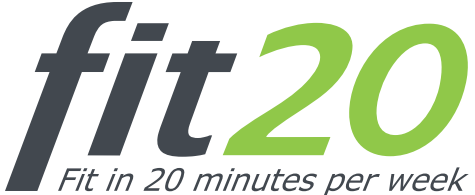 Niri Patel
Managing Director
,
fit20 UK
For more than 25 years, Niri S Patel has invested his time, insight and passion in helping other people to grow their businesses into thriving enterprises.
Niri's leadership ensures that his clients meet in positive partnership to focus on their toughest challenge – maximising their profit. As well as helping to create more than 150 millionaires, his work has supported the generation of £33 million in new business for clients across Yorkshire, England in 2018.
An inspiring communicator, astute business thinker and dedicated people-person, Niri believes that good relationships are the source of true wealth and fulfillment. Through BNI – the global networking organisation that he has helped to evolve – Niri works tirelessly to spread its core philosophy of Givers Gain – 'if I help your business, you will want to help my business in return'. He understands the remarkable power of word-of-mouth referral and inspires others to build business relationships on honesty, excellence and mutual support.
In addition to his involvement with BNI, Niri regularly designs and delivers results-focused training and seminars for business and personal development. He regards such work as central to his clients' success. With a passion for helping people to be healthier, happier and wealthier, Niri recently acquired the UK rights to fit20 and is over-seeing the roll out 500 boutique personal fitness studios across the UK.
"An energetic speaker, capable of raising the energy of a room in an instant. His presence adds credibility and professionalism to the event. A dynamic speaker I would highly recommend to any organization."
Dr Ivan Misner Phd, NY Times Bestselling author & Founder of BNI
There is one presenter whose skills have astounded me. Niri's content, structure and style are the best I've seen and he handles an audience brilliantly…a hugely talented presenter you'll benefit from and enjoy.
Andy Bounds, Director, Andy Bounds Ltd, Helped Royal Bank of Scotland, HSBC & Barclays win over £1bn extra new business in just one year.