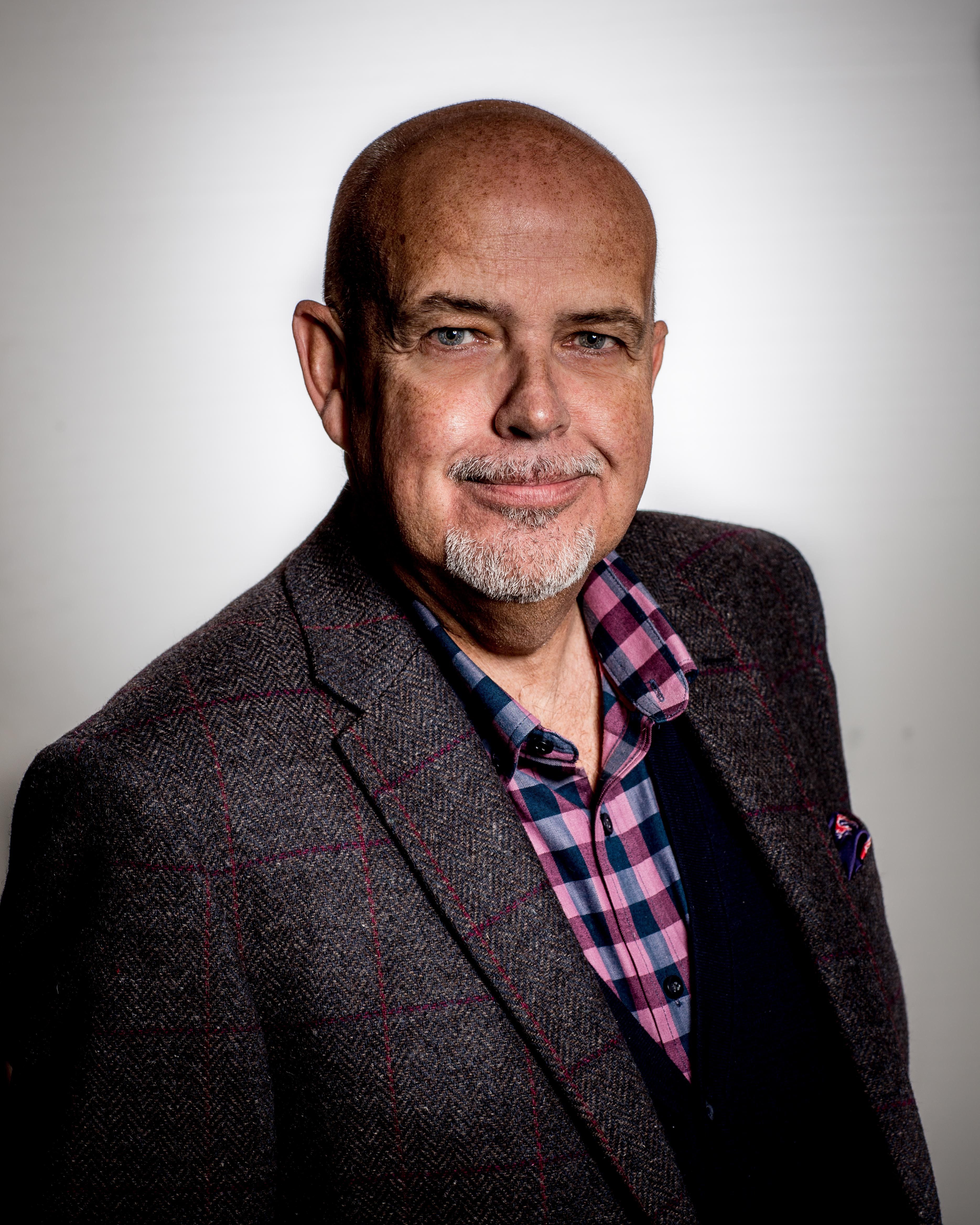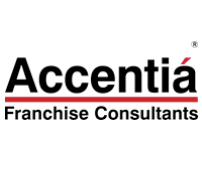 Paul Mitchell
Group CEO
,
Accentia Franchise Consultants
Paul has been a franchisor for over 40 years, building and running some of the UK's leading independent franchise brands.
In addition to running his own franchise networks, he currently works with clients to develop their franchise networks right from the documentation stage through to a fully managed recruitment process that identifies and selects suitable franchisees.
Paul is co-author of the best-selling book,' Franchising Freedom'. In this essential guide to franchising, 15 successful international franchisors and franchising experts professionally and candidly share their current best-thinking, strategies and insights for finding the right franchise; or starting, building and growing a sustainable franchise business. His new book 'The Franchising Paradox' is due for publication in April 2022.
Outside of the UK, working internationally, Paul has developed franchise systems and networks in Ireland, Spain, Greece, Cyprus, South Africa and the UAE.