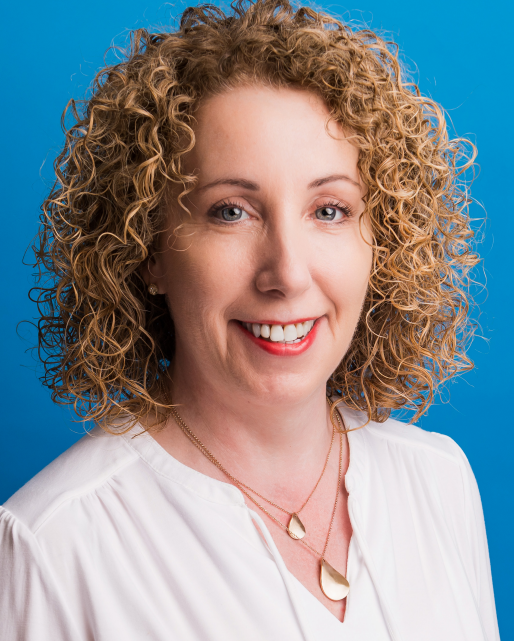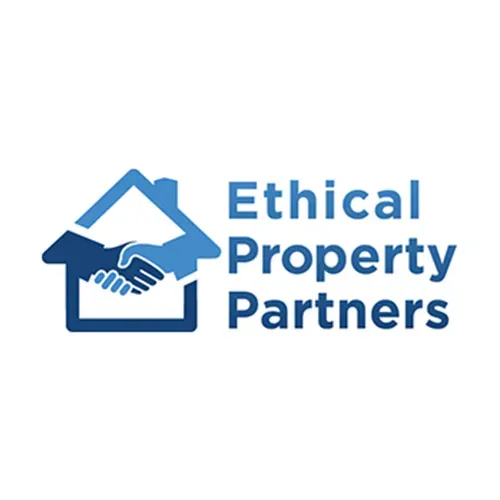 Paulene Chalmers
Director (England & Wales)
,
Ethical Property Partners
Paulene spent 22 years in corporate finance with a Blue Chip company which honed her attention for detail and ignited a passion for numbers and finance. Over 12 years ago Paulene started investing in property and embarked on educating herself. Whilst this was successful it was using traditional methods which were slow and cumbersome.
Accumulating a portfolio along the way, Paulene has completed developments and complex reconfigurations of properties as well as standard family lets. It was when she became a Partner at EPP that she realised the systems and processes in place could accelerate her investing and education all at the same time.
A few short years later, Paulene is now at the helm of EPP England and Wales along with her business partner Amanda Jarvis-Doyle following their huge success and growth to become great mentors and leaders.
Ethical Property Partners ultimate goal is to end homelessness. To help achieve that goal Stepping Stones was founded which works together with charities to provide housing for people who would otherwise be homeless. To date Stepping Stones has housed homeless people for over 200,000 nights and that number increases every single day. This is EPP's greatest legacy and one they are proud to build on and keep increasing the number of nights the homeless have somewhere safe and secure to stay.
Paulene's passion is helping her clients to build highly successful property businesses through using cutting-edge sophisticated property investment strategies. Paulene strongly believes in continuous education, self-development and improvement and utilises all of her learnings to create next-level advanced strategies. Paulene loves nothing more than finding a solution, especially when other people say it cannot be done!