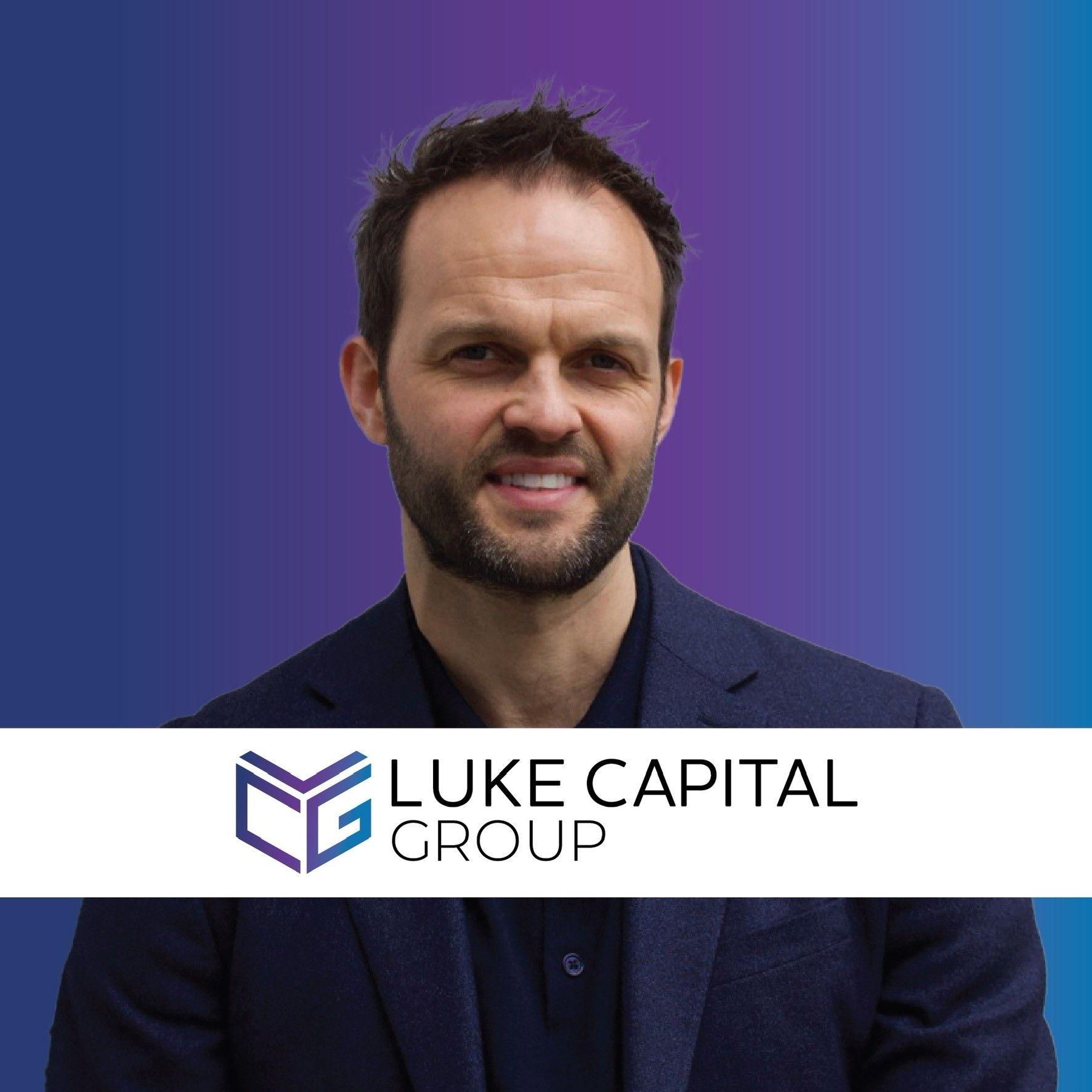 Ryan Luke
Founder and CEO Since 2018, the Luke Capital Group has built an impressive property portfolio under control worth approximately £40 million. Managing more than 300 properties in the United Kingdom, Portugal and Dubai.
The Luke Capital Group are a Newcastle-based property company with a difference.
"Specialising in short term rental and hosting guests, in preference to short term tenants on protected AST's."
Plans in motion to expand into Asia, Australia and the USA in 2022.