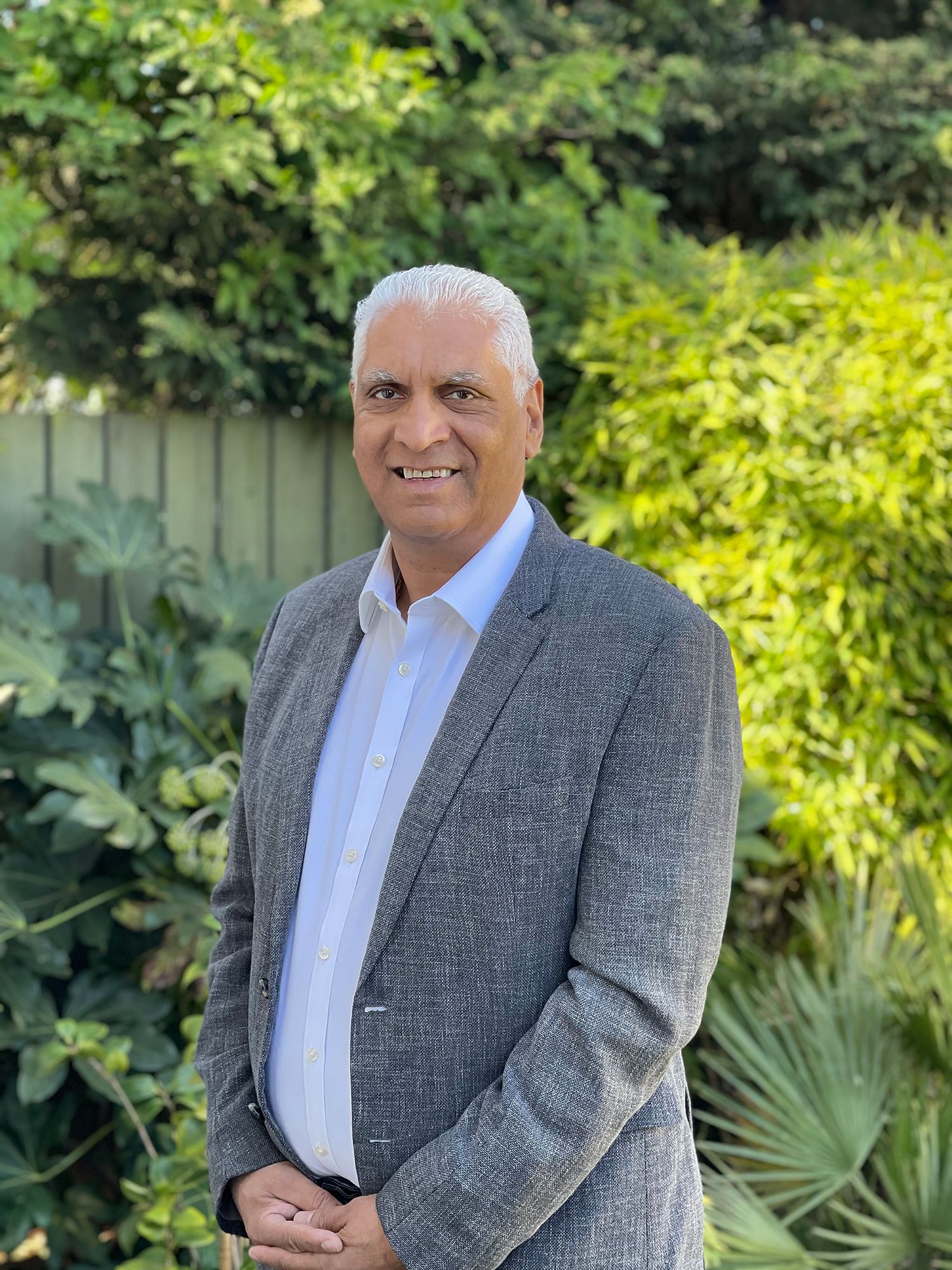 Mr Sukh Chamdal
Sukh Chamdal founded Cake Box in 2008 and co-founded the franchise arm in 2009.
He has over 35 years of experience in the food manufacturing and retail industry, having begun his career in the family business selling Indian sweets and savouries.
His other responsibilities include a consultative role with a food equipment company specialising in high volume food production.
Having owned a food catering company himself, supplying vegetarian food for functions and events, his knowledge and experience are invaluable.
Mr Chamdal has been a director of the company since 27th March 2009.