Our Second Webinar Program Launches Thursday 18th March!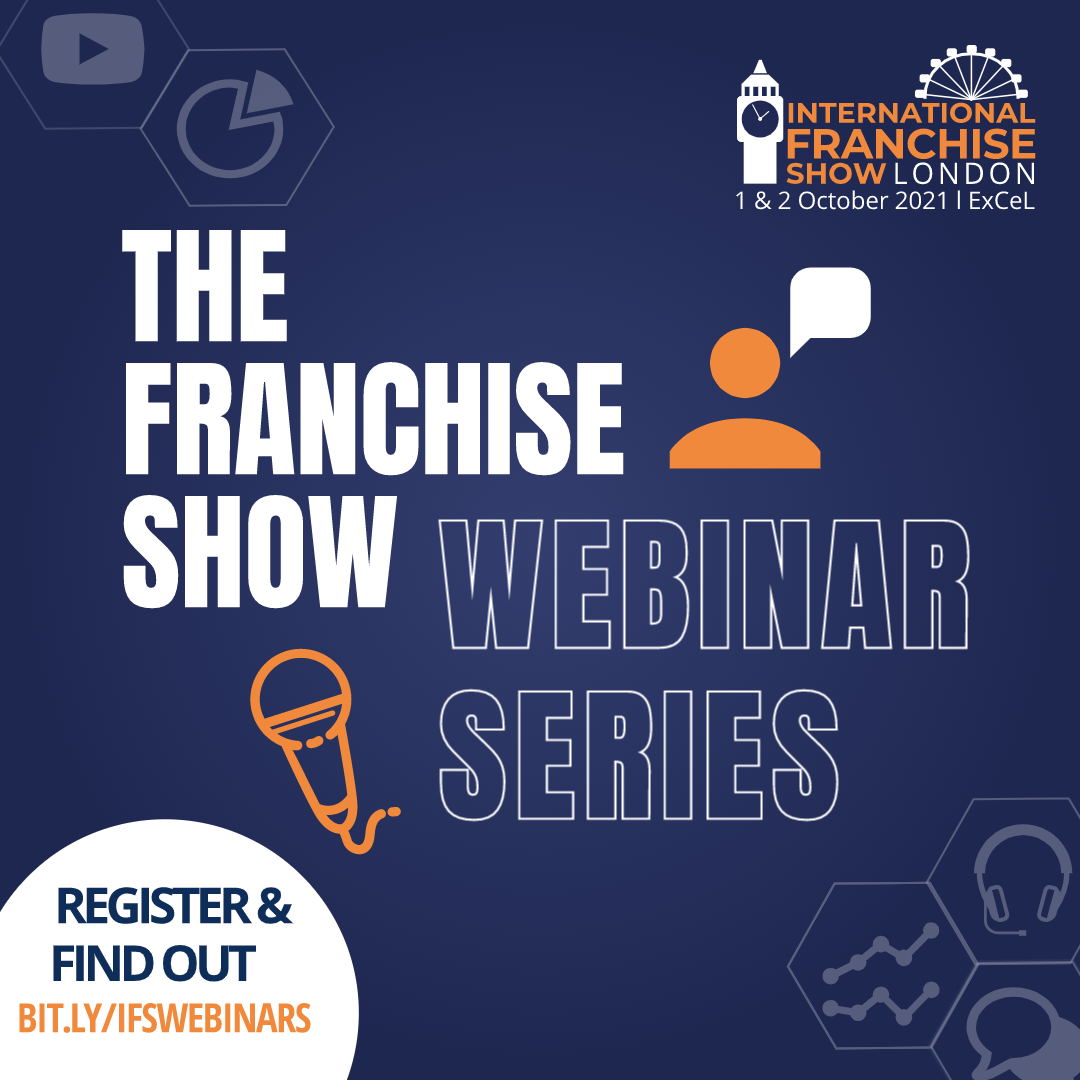 Now on our second series, our monthly webinar programme connects you with leading industry experts providing a wealth of free business knowledge and advice to help you succeed. Whether you want to learn new skills, grow your franchise or adapt to changes in the economy, our monthly set of webinars provide you with a range of topics to delve into.
Our next webinar programme will take place on Thursday March 18th 2021 and includes exclusive talks from the following business and franchising experts:
Marie Walsh and Anthony Sheherlis - IRIS Software
How not to end up in the employment tribunal. The role of HR technology
This webinar will delve into the latest HR employment law, covering the most recent employment law tribunals that we should keep our eye on. This webinar is ideal for small and medium sized businesses to understand their HR and employment law responsibilities, discuss best practices and see practical information to help avoid HR issues.
Adam Evans and Kelton Stringer - SixtyFour8 Franchise
Outlining The Opportunity
SixtyFour8 was set up with the aim of making the lives of self-employed, CIS, sole traders and PAYE workers easier. Adam will explain the business and simplicity of this exciting franchise. If you are looking to become financially free and be your own boss we will show you how. The second section will see recruitment leader Kelton explain the type of person they are looking for and how to obtain more information about the business.
If you're interested in hosting your own webinar, please contact marketing@thebusinessshow.co.uk or marketing@thefranchiseshow.co.uk for franchise enquires. Alternatively call us on +44 (0) 1179 902 005. Our webinar programme runs each month and features a range of topics free to attend.