03 Oct 2022
Ten tips to help avoid common financial mistakes made by franchisees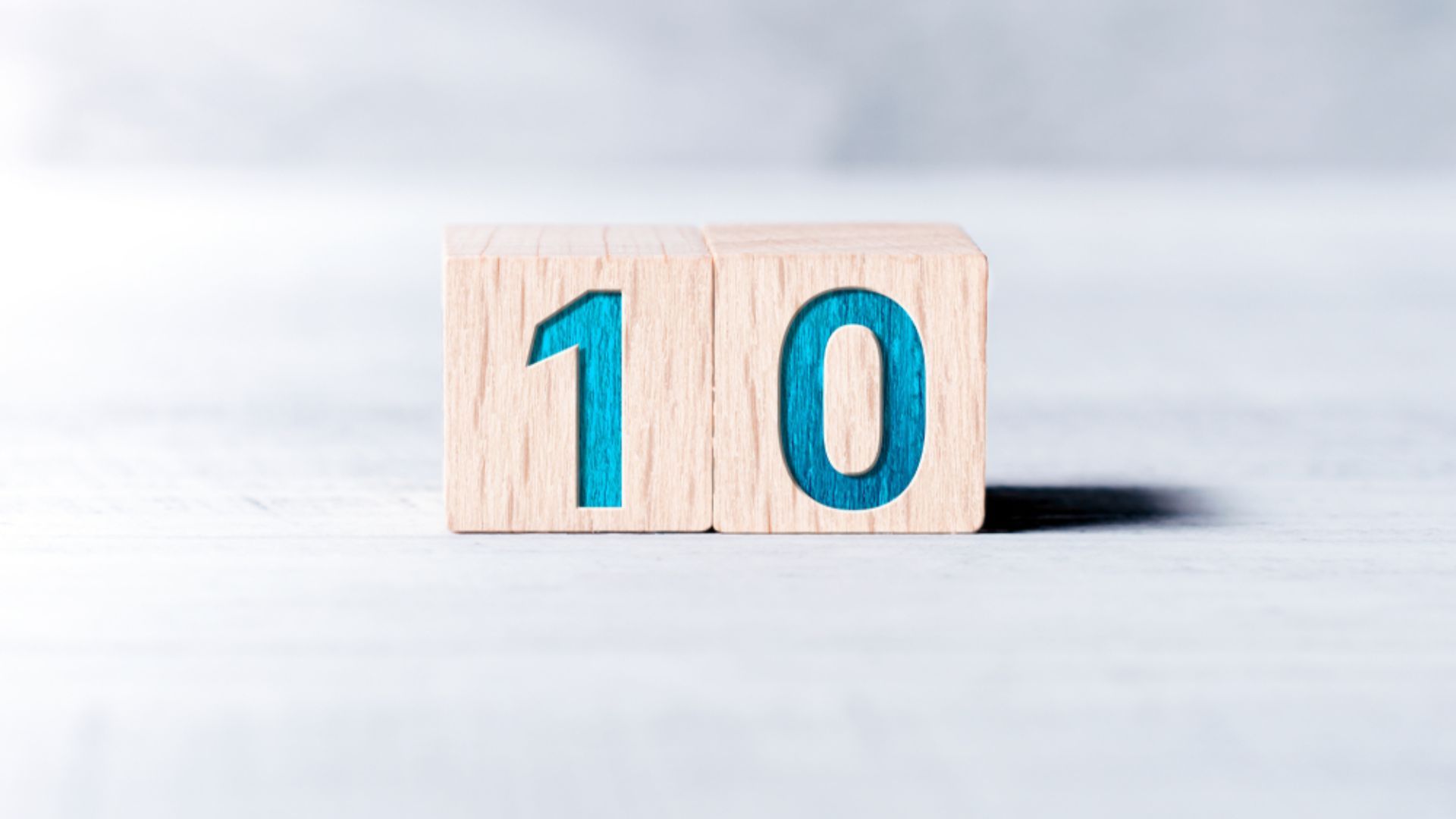 Learn about some of the most common financial mistakes that are made by franchisees
Here at NGI Franchise Funding, we assist with the funding and development of business plans for both prospective and existing franchisees. The following are what we feel are the ten most common financial mistakes made by franchisees:
1 – Ensure you have the right amount of funding
Any new franchisee will need a healthy bank balance. Many will opt to fund the business out of their own pocket or just borrow a small amount of money to assist with the first 3 months of business. The key issue here is there is always something that has not been accounted for which then eats into the business cash reserves. When this happens, it is incredibly difficult to secure additional funding as lenders will be concerned about the ongoing viability of the business. Funding secured at the start-up phase is vitally important, even if it just sits in your bank as a safety net.